Office positions
Our business; waste, is considered by some to be a "dirty one". And if we are doing our job properly, our presence need not be noticed. But can you imagine a world without the services that we provide? By working with us you contribute to a cleaner environment and to a better future. Just follow our statement "Service for the Future".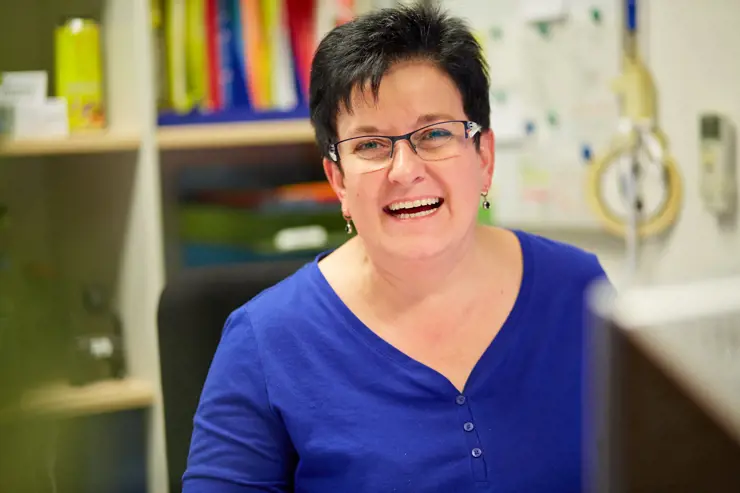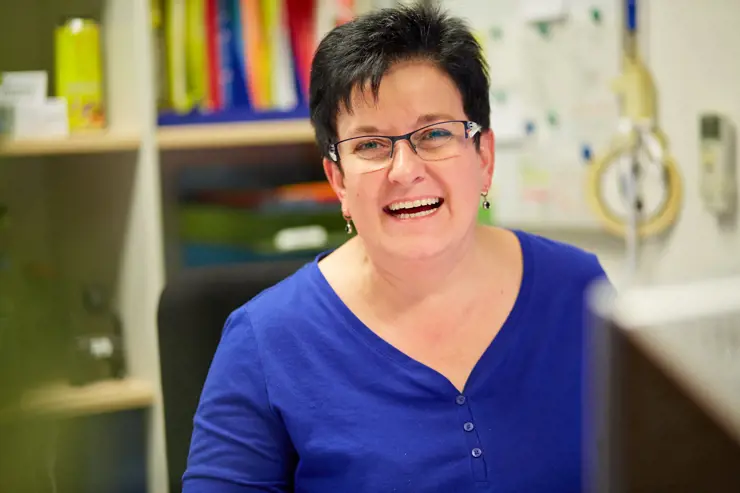 Do you want to join our team?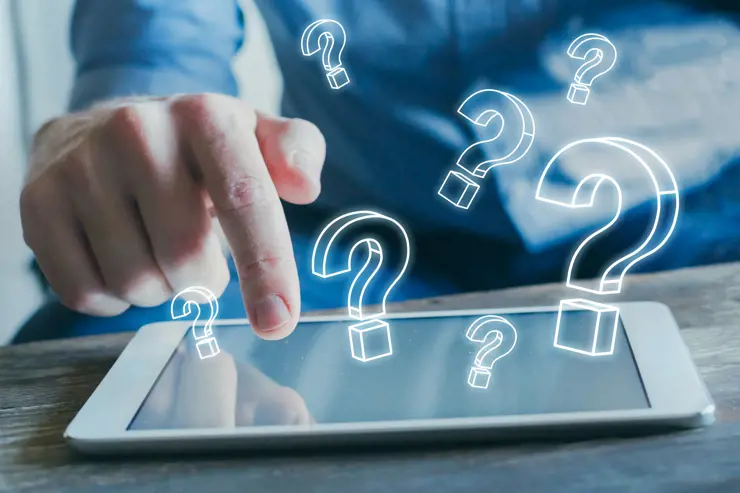 Contact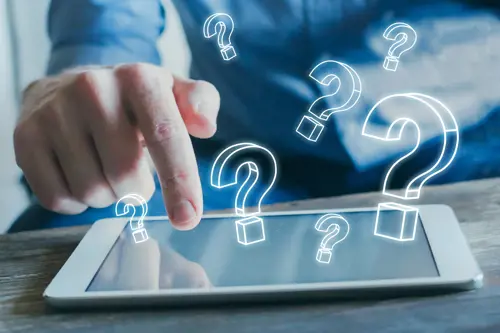 Are you interested in working with us?
Feel free to send us an email to: mynewjob@fcc-group.eu
It would be a pleasure to meet you and perhaps to welcome you to our team in the future.
The door is open for you!