Service for the Future
We are a stable multinational company with more than 30 years of experience in our field, a part of the global FCC Group. We ensure statutory employment and keep to legal regulations regarding working hours, overtime, driving time, etc. Your work contributes to a clean environment and a sustainable future.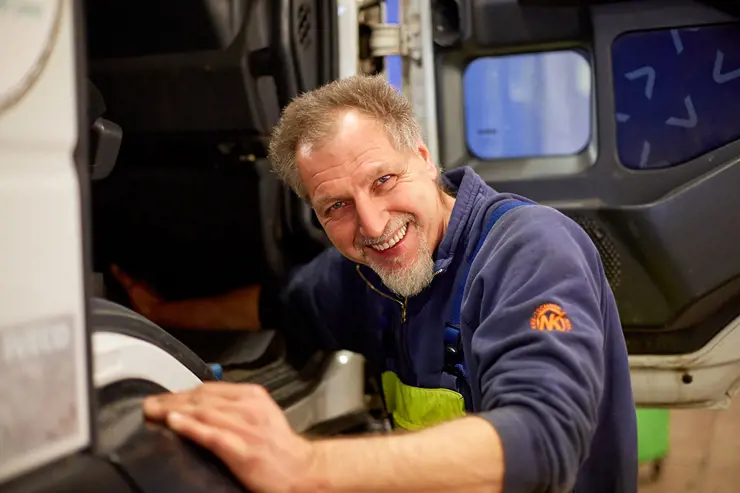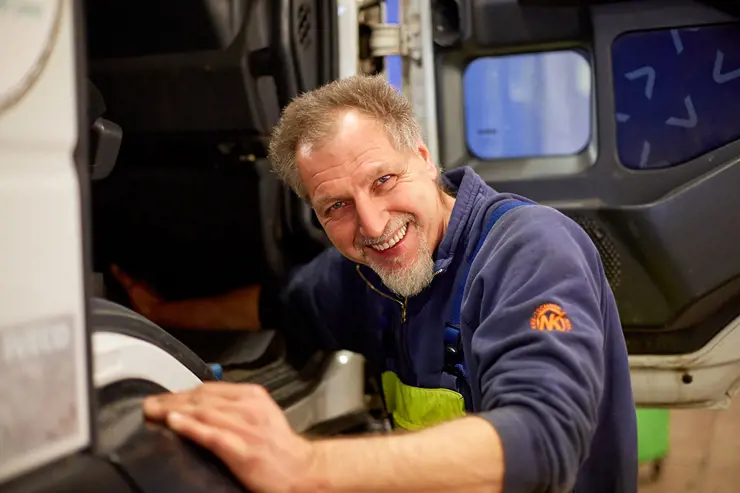 You are important
You are the most important ingredient for the smooth running of our services. Whether you work in the behind-the-scenes of our plants or come into contact with our customers on a daily basis. We can't imagine our company without you. And what are the typical positions we offer? Among others, we are searching for drivers, sorters, loaders and operators.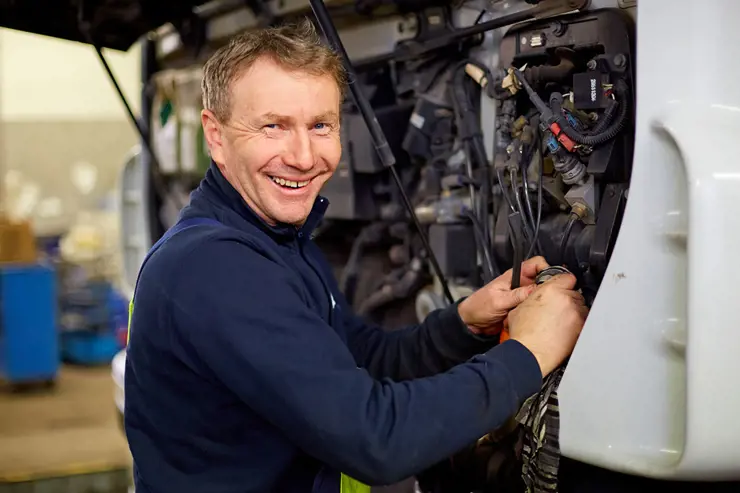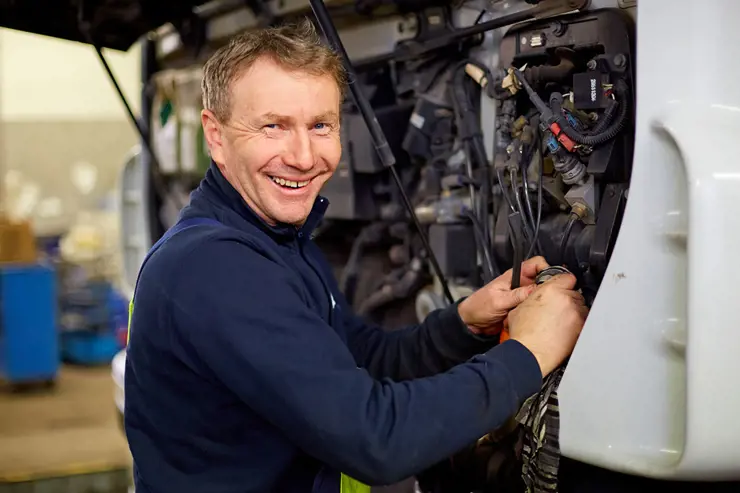 We care about good working conditions and safety
Every employee is important to us. We do our best to make work as pleasant as possible, we follow strict rules of health and safety and we pay attention to employee satisfaction.
You feel secure in our company in an inclusive atmosphere without discrimination. Our locations and offices are clean and well-equipped. We provide you with quality work and safety equipment and supplies.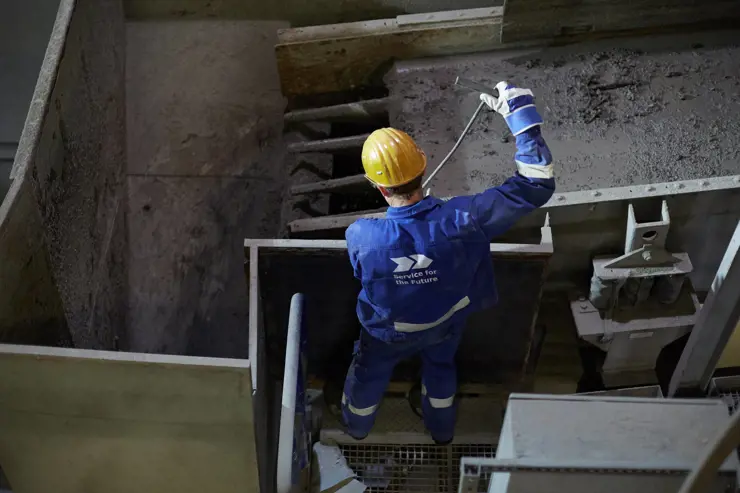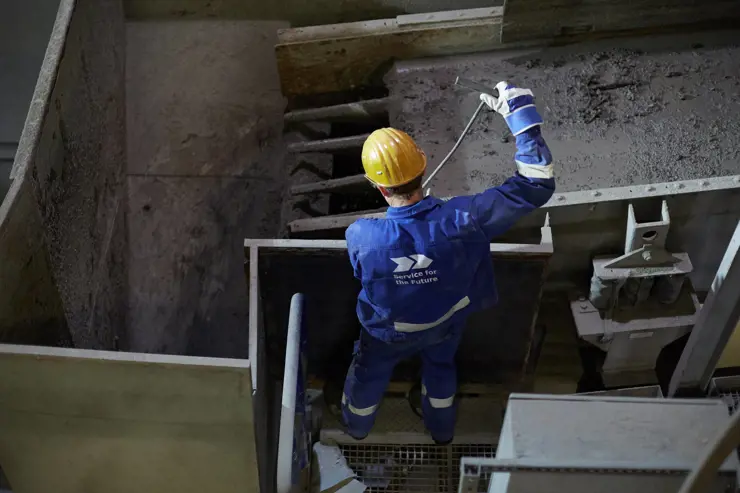 Are you interested in working with us?
Choose the country of your interest and check the current vacancies.
By choosing the COUNTRY, you will land at the Country's pages in local language.