What we do
FCC Environment CEE is a leading sustainable waste management company in Central and South East Europe. Following our mission "Service for the Future" we aim to minimize waste and transform it to a valuable resource. By reducing environmental burden, we help secure a good quality of life for present and future generations.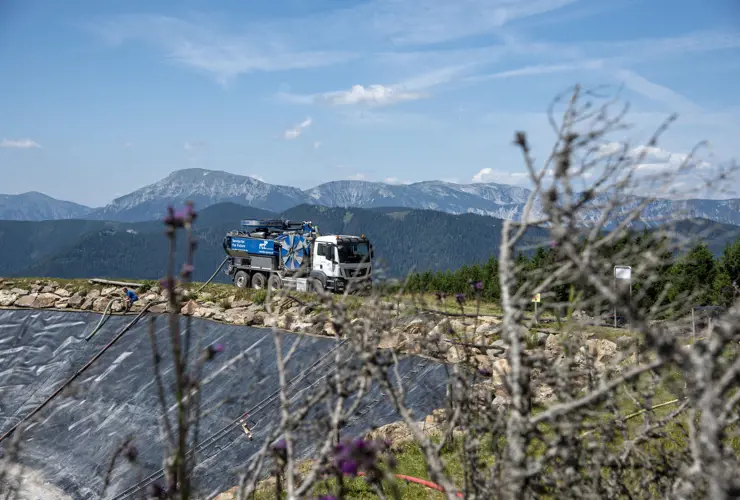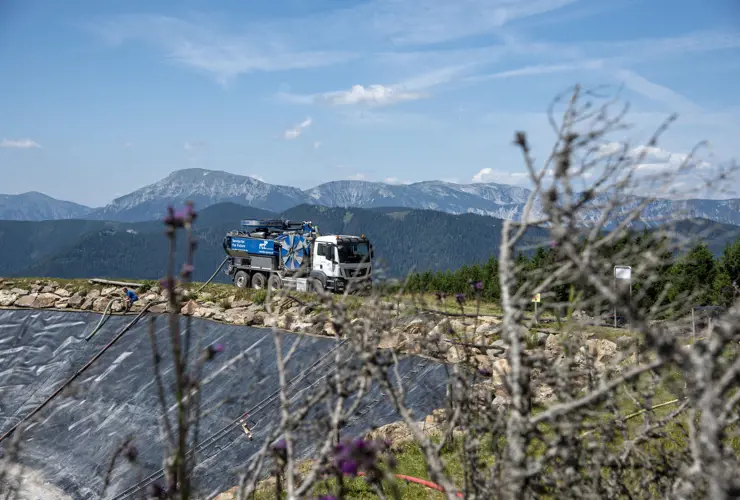 trucks and special vehicles
waste-to-energy-plant for household and commercial waste
incineration facility for hazardous waste
mil t/a of waste processed
joint-ventures with municipalities
GWh/a generated by W2E plants and landfills cogeneration units
hectares of green areas maintained
RDF (alternative fuels treatment)
mechanical biological treatment plants and/or composting
Careers
Our business; waste, is considered by some to be a "dirty one". And if we are doing our job properly, our presence need not be noticed. But can you imagine a world without the services that we provide? By working with us you contribute to a cleaner environment and to a better future. Just follow our statement "Service for the Future".