.A.S.A. an important part of FCC Group's core business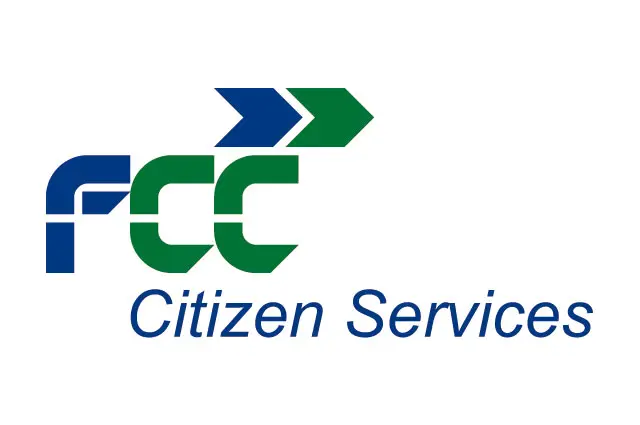 .A.S.A. is part of FCC Group's core business since the year 2006. .A.S.A.'s experience at the Central and Eastern European contributes very positively to FCC's internationalisation process.
Internationalisation is one of the group's three strategic priorities, together with financial stability and improved efficiency via an advanced technology platform. .A.S.A. is making an important contribution to the achievement of the group's strategic objectives.
FCC fully distances itself from the information and specualtions about the sale of company .A.S.A. which were published in media.
FCC as the majority owner of .A.S.A. does not think about this step in the near future.