.A.S.A. incineration in Zistersdorf celebrates 2nd anniversary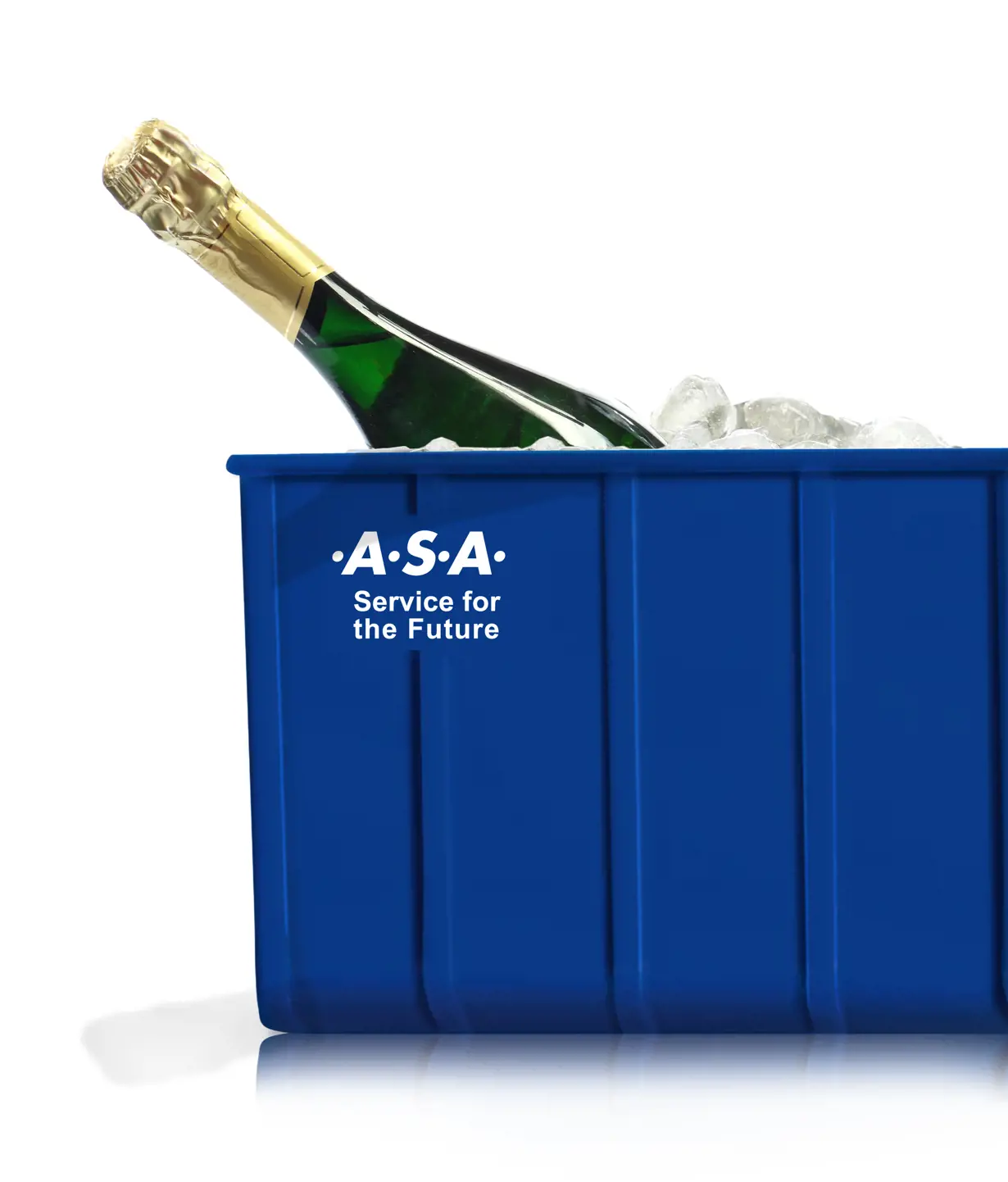 On March 2009 in .A.S.A.s Incineration Plant in Zistersdorf (Lower Austria) the first fire was ignited . With this project the company .A.S.A. has extended its portfolio of services offered to the public to include Thermal Waste Treatment.
"We started the construction in March 2007 and things have moved very quickly from there", says Volker Pawliska, the Managing Director of .A.S.A. Abfall Service Zistersdorf GmbH. "But the preparation of the project took quite a while . The first discussions about the project started in 1994. The project was technically finalized in 1995 and then the whole process of approvals by the authorities began. .A.S.A received final approval in the year 2004."
The incinerator is aimed to treat household and commercial waste; its capacity is 146,000 tons per year and 100 000MWh. One of the most important benefits of the incinerator is that the waste to energy process is done with the highest level of efficiency. The plant is certified as an R1/R13 thermal recovery plant according to EU-guidelines.
At present the .A.S.A. incinerator has provided work for 33 employees from the district and also helps the economical development of the region. "The presence of A.S.A.'s incinerator has clearly ameliorated the working place situation in our city. Moreover by paying municipal dues A.S.A. contributes to our budget and we thank A.S.A. for the costless take over of our communal sewage sludges. A.S.A. is well integrated in the region and its operation does not cause any difficulties", points out Wolfgang Peischl, the Mayor of the Zistersdorf municipality.
"We are happy to confirm that the investment of 90 mio EUR has brought the positive results we were expecting ", acknowledges Mr. Pawliska. Incineration is one of the most ecological methods of waste disposal, considered to be part of a combined recovery and recycling strategy. Before waste reaches the incinerator, several transfer stations sort out useable material streams for recycling. Only the un-usable leftovers, conditioned for railway transport are burned. Even the scrap and other materials are sorted out. In this way, the primary raw materials are saved – A contribution to the future. .A.S.A. Service for the Future.