"Well dressed" doesn't have to be expensive: .A.S.A. Dress creates greater value with Volkshilfe SÖB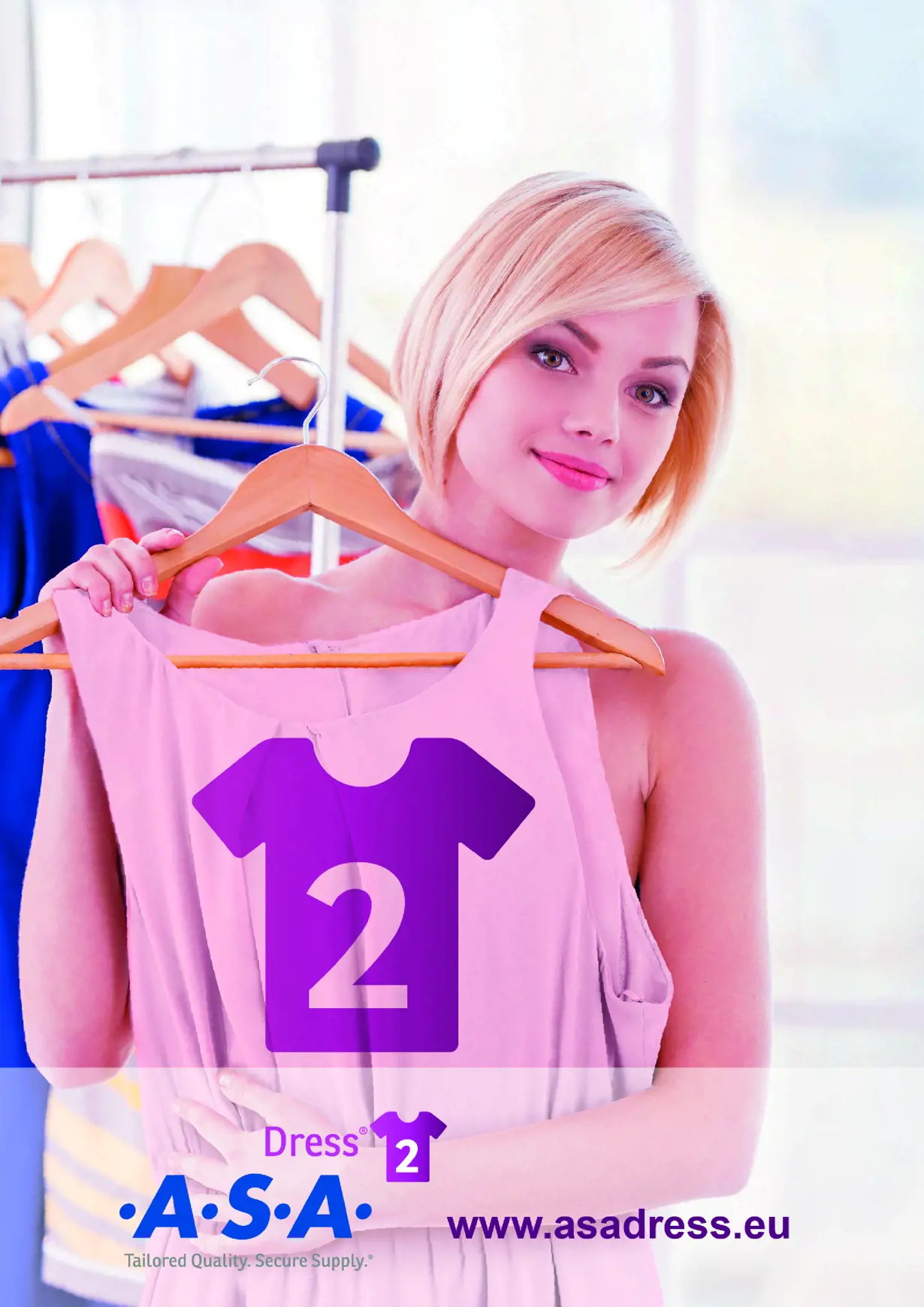 FCC Environment CEE delivers ".A.S.A. Dress" to Volkshilfe added-value-shop with its high class, affordable second-hand brand clothing.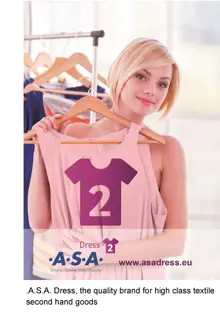 Vienna, 10th June 2016. To be well dressed, doesn't have to be expensive: second-hand-clothing has already discarded the image of smelly used goods a long time ago. The FCC Environment CEE supports the "added-value-shop" of Volkshilfe with its brand clothing ".A.S.A. Dress" of selected brand clothing and accessories. The shop is located in the 22nd district of Vienna, in Obachgasse 6 and just recently opened its gates. It is one of eight value-added shops of Volkshilfe SÖB and belongs to the biggest social economical employment businesses in Vienna.
"The Volkshilfe SÖB assists people during the job re-entry and furthermore supports the thought of re-use with its offer of high quality second hand goods. An added-value is being created in multiple ways here", highlights Dr. Bertram Laub from FCC Environment CEE Group.
.A.S.A. Dress – high class textile second-hand goods for the fashion conscious

The FCC Environment CEE Group owns their European wide protected brand ".A.S.A. Dress" since 2015 which is known for high class textile second-hand-clothes. .A.S.A. Dress Premium Quality in particular stands for fashionable, nearly new, partly unworn brand clothing, shoes and accessories such as belts, bags and scarves. Contrary to the common second hand business, the .A.S.A. Dress premium clothing has to pass a quality control and sorting process and is cleaned professionally in a separate laundry, ironed by hand, straightened and smells fresh.

During the "second hand-browsing", more and more people find expensive design goods, nearly new clothing of highest quality or stylish retro pieces at a bargain, which otherwise would be too expensive for their clothing budget. "Fashion-seasons are getting shorter. Therefore we are able to find top fashion clothing with high quality within our textile collection", continues Dr. Bertram Laub. "This way, designer and brand clothing becomes affordable for a broader segment of the population.

The Volkshilfe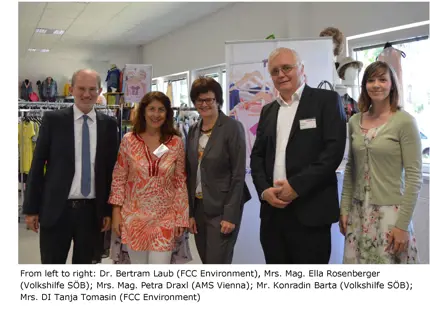 Volkshilfe was founded as charitable, non-party and non-confession organisation in 1947. Together with its nine county organisations they support people with their social services and stands up for the interests of socially disadvantaged. The Volkshilfe SÖB supports people during their employment and social re-entry in their working life. It is one of the biggest social economical employment businesses in Vienna. At the beginning of 2016, the Volkshilfe SÖB was founded through merger of the former Volkshilfe projects "Würfel", "Kommuna", "Merit" and "ProServ". The sponsoring association is Volkshilfe employment


About FCC Environment CEE
The FCC Environment CEE (.A.S.A. Abfall Service AG) with headquarter in Himberg is the largest waste management company and citizen service provider as well as a significant supplier for secondary raw materials in CEE. The company has more than 4.300 employees in 8 countries.