2020: The year we stood up to difficult challenges with honour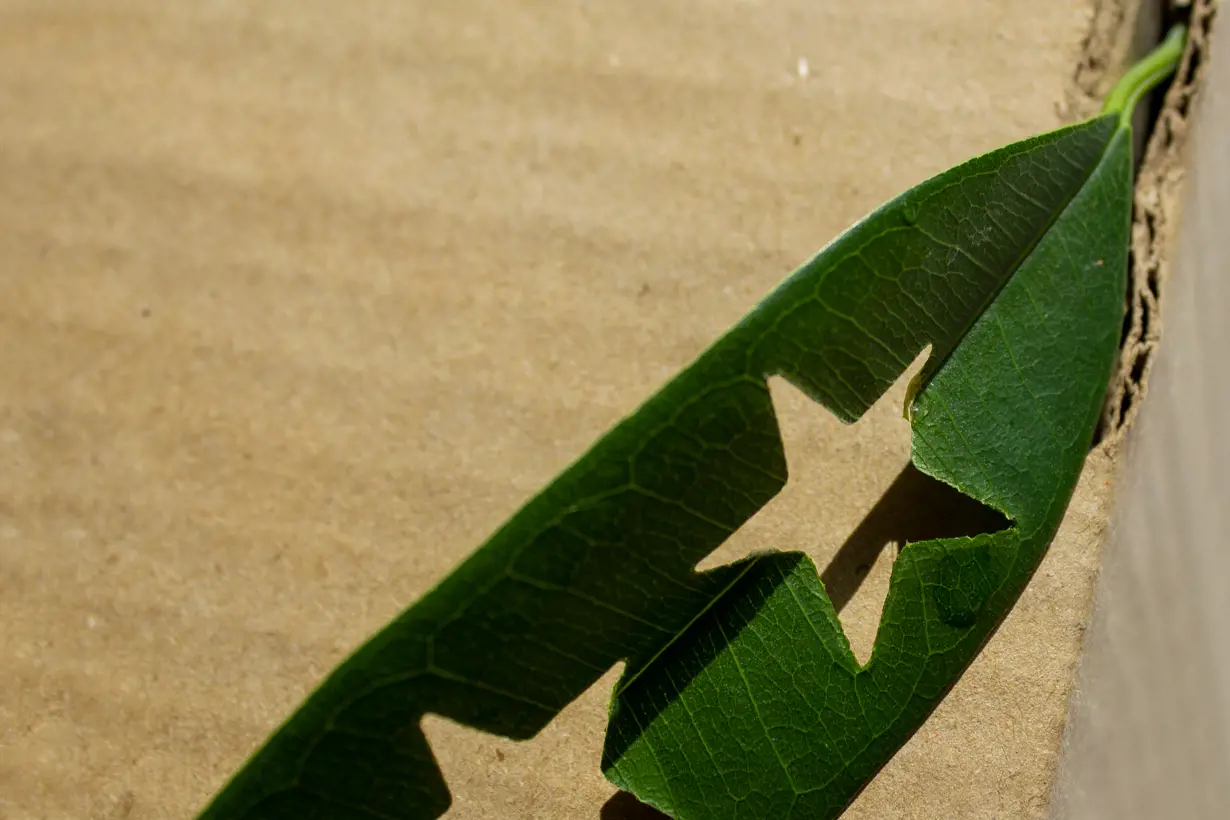 The business year 2020 was very challenging due to the COVID-pandemic. During 2020 we received smaller quantities from commercial & industrial customers, although these commercial waste reductions were compensated for by large-scale remediation projects in the Czech Republic, extremely well-running businesses in Poland and Austria, as well as successful landfill business in Hungary.
The communal waste collection & disposal division remained constant during the pandemic and was one of the pillars of a very successful year in financial terms. Group sales reached 466.8 M€ - an all-time high in the company's history. The same applies for EBITDA and EBIT. FCC CEE employed 3,974 employees on the day the balance sheet was published, which is 456 employees less than in 2019, a reduction caused mainly by the sale of our Bulgarian activities.
The linked video provides a quick recap of our most successful year to date.