Bochnia Salt Mine: the oldest mine in Poland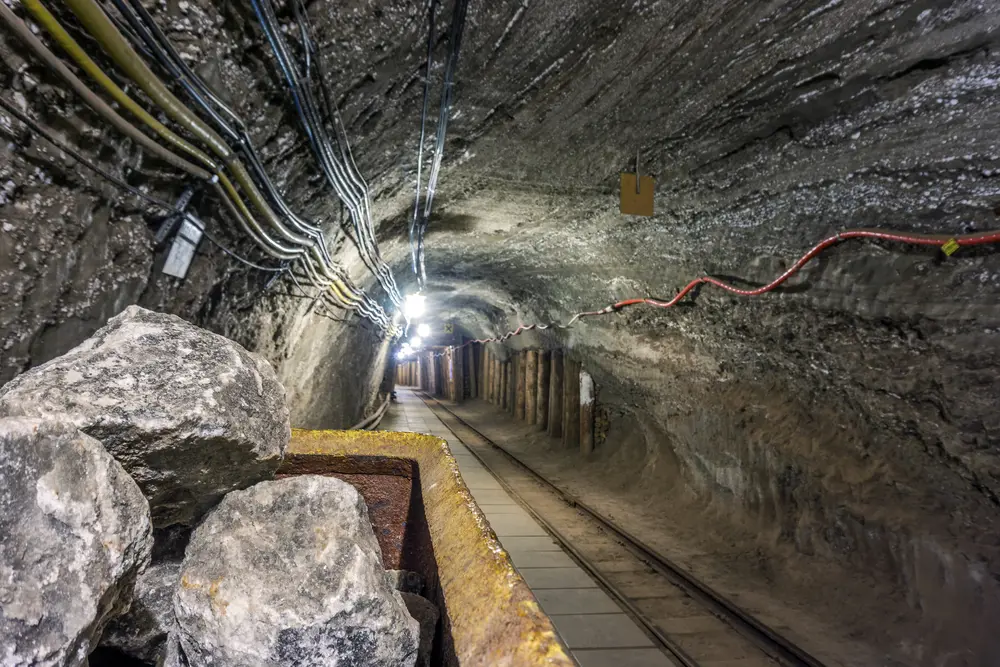 Bochnia, with a population of nearly 30,000, is a tranquil and idyllic regional town located in Lesser Poland and conveniently situated about 40km from the region's capital and Poland's second largest city – Cracow.
Bochnia Royal Salt Mine
Bochnia is probably best known for its historic Salt Mine, which was declared a UNESCO World Heritage Site in 2013 as an extension to the Wieliczka Salt Mine, which itself was added to the UNESCO list in 1978. Bochnia Salt Mine dates back to 1248, which makes it the oldest mine in Poland and one of the oldest in the world.
For visitors to the mine, one of the most interesting aspects is that you can clearly observe how the different mining techniques employed have developed over the many centuries, defining the shape, structure and layout of the salt mine as we know it today. The history of this breath-taking site can be best experienced by taking a walk along the August Passage – also known as 'the Long Stove' - which used to be the main transportation route linking the eastern and western sections of the mine. With its multiple chambers and shafts, it forms a spellbinding underground settlement.
The passages in the underground section of the mine definitely deserve mention too, as they constitute an extremely valuable historical source and provide an illuminating insight into the lives of the miners, including their traditions, beliefs, and the methods of excavation that they employed. Historically, there were about 30 underground chapels, which not only served as places of faith and worship, but also as meeting points where miners could congregate. The salt mine even contains a chapel that has train tracks running through it, the first of its kind in the world!
Another good reason to visit Bochnia Salt Mine are the innumerable health benefits contained within the so-called 'Ważyn Chamber'. The largest chamber inside the mine (255m long, 7m high) and deepest (at 248m), was named after the mine's administrator, Andrzej Ważyński. The conditions within the Ważyn Chamber are very beneficial thanks to the purity of the air and the high saturation of micro-elements, such as magnesium or calcium. The chamber, besides being the endpoint of all guided tours through the mine, is equipped with 300 beds and even contains a basketball and volleyball court.
FCC Environment CEE in Bochnia
Our company has been active in the region for 6 years, keeping the city clean by collecting the locals' waste with our blue garbage trucks. The contract is operated by FCC branch in Cracow.