Erzbergrodeo XIX - .A.S.A. and the iron giant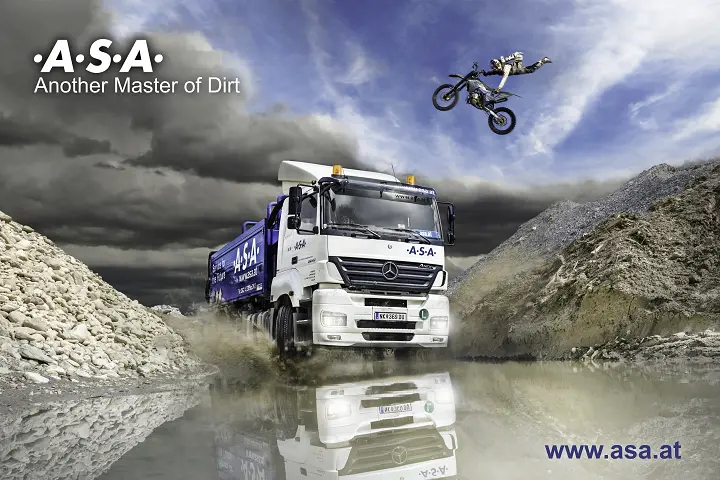 Crime scene: Erzberg.
They come from all over the world, regardless of profession and age, factory riders as well as amateurs and hobby riders - and they have two things in common: They are tough. And they have one main opponent: The Iron Giant.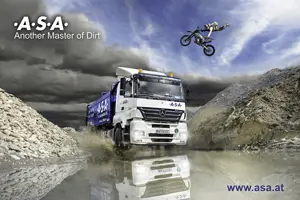 The fight enters the next level - the Erzbergrodeo XIX takes place from 30 May to 02 June 2013 at Erzberg in Styria – the one and only offroad motocross event of the year. Countless extreme enduro riders from around the world face the challenge of heading up and down the red giant in various competitions such as the Red Bull Harescramble or the Generali Iron Road Prolog. 4 days of full throttle – is the slogan, which is lived there. One thing is clear, motocross and freestyle fans will truly get their money's worth.
As the year before, .A.S.A. is back again, not to compete with an own motocross team, but as a partner and waste management specialist for this mega event, with over 1,500 runners and thousands of visitors.
According to our motto - .A.S.A. - Another Master of Dirt - we fulfil all kind of waste management services there.
Motorsport fans – Don't miss!
For detailed information and ticket prices please visit www.erzbergrodeo.at
.A.S.A. - Another Master of Dirt