FCC Czech Republic develops methods for the use of sewage sludge for forest and agricultural applications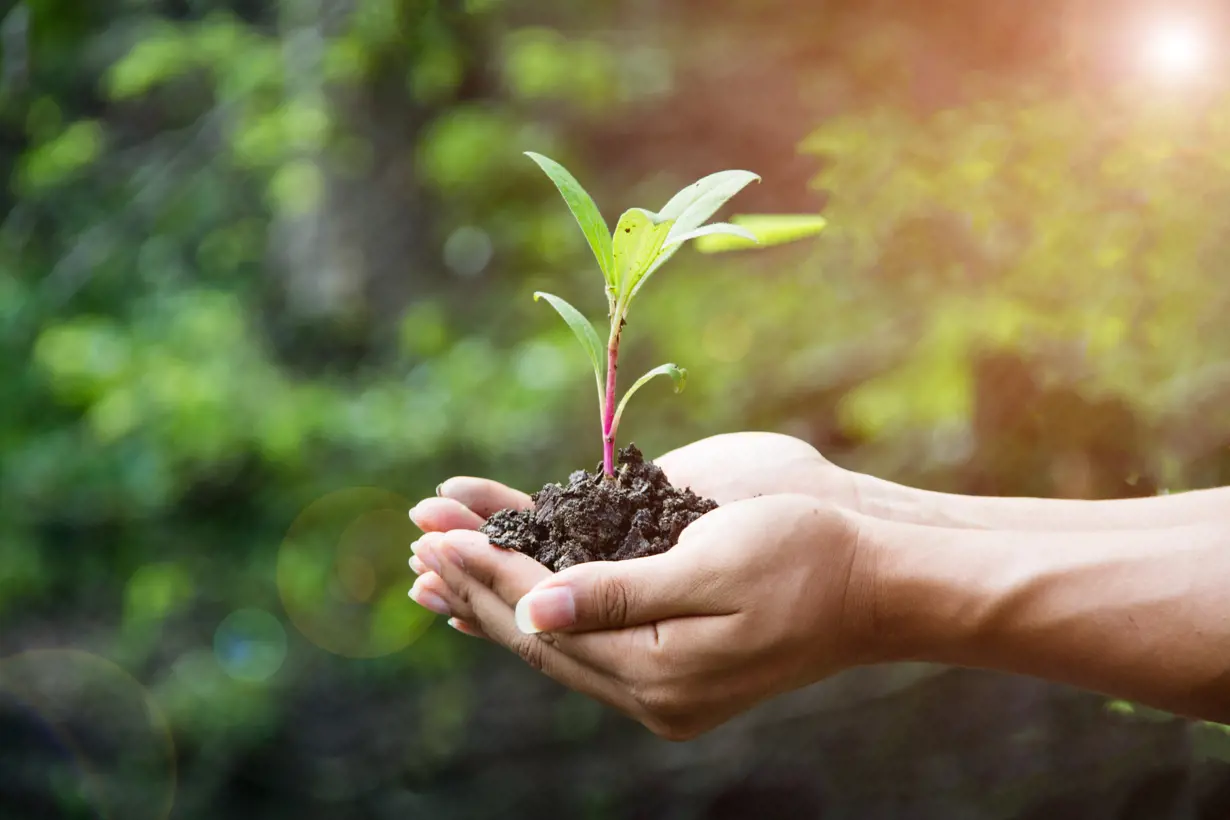 Considering the frequent recurring and intensified periods of drought, and the associated declining groundwater supply, the Czech Republic will not only experience economic losses, but the quality of life may be jeopardized as well. Agricultural lands lack moisture and some nutrients, such as phosphorus. Dry soil, even long-term dry in some places, and problems with water absorption during torrential rains call for new ways to suppress these risk factors.
Sanitized sludge from wastewater treatment plants – a possible solution to the problem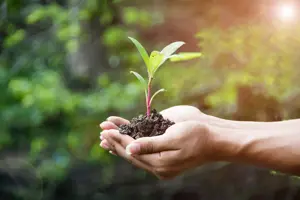 If sanitized, the sludge from wastewater treatment plants that is currently problematic and often hazardous waste can become a source of organic matter, basic nutrients and trace elements such as phosphorus during professional processing and application and can positively affect the surface properties and water retention capacity of forest and agricultural land.
FCC Czech Republic [FCC Česká republika], in cooperation with experts from Technical University of Ostrava, the Institute of Environmental Technologies and the University of Ostrava, is seeking a method for the use of such waste sludge in agriculture and forestry, within the framework of Sludge-based Substrate to Agricultural and Forest Land (SSTAFL) research project.
The project is supported by a grant from the Ministry of Agriculture under the ZEMĚ Applied Research Program of the Ministry of Agriculture for the period of 2017-2025.
This project addresses two important sub-areas. The first one, "Sustainable management of natural resources" is dedicated to efficient waste management (sludge from municipal wastewater treatment plants) and their use in the soil with regard to the content of micro- and macro-elements, biological composition and ability to effectively retain water. The second area, "Sustainable Agriculture and Forestry" focuses on development of substrates targeted for use in the cultivation of tree seedlings, and also of ornamental plants or crops.
New mixed substrates, soil improvers and plant preparations not only for coping with the consequences of bark beetle calamity
The aim of the project is to develop and analyse mixed substrates or soil improvers or plant preparations (hereinafter referred to as substrates) using dewatered, sanitized, stabilized sludge from municipal wastewater treatment plants. The substrates should be usable for forest and agricultural applications.
The optimization of innovative composition of substrates and their properties will be carried out mainly with regard to the cultivation of tree seedlings intended for remediation of the "bark beetle calamity" or for biological reclamation and some further purposes (cultivation of ornamental plants and crops).
The proportion of sanitized sludge is expected to make up to 50% of the total dry matter weight of the substrate. Other components may include stabilized biomass such as peat, compost, separated anaerobic digestate from biogas plants, etc. Additives will be used to adjust the consistency, nutrient content, water retention capacity and other parameters. The substrates will be tested under controlled conditions specifically to demonstrate their positive effect on the growth of selected plant species.
Knowledge and technologies applied in practice will lead to increase in agricultural and forestry production faced with climate change (especially as regards lack of soil water content) as well as to improved soil quality, consistent with the principles of sustainable soil management.
FCC Czech Republic thus would like to participate in future production and application of biological reclamation substrates, expanding the scope of its activities and bringing the given problem closer to solution. At the same time, this diversification would also have a positive impact on employment in the coming years.
More about methods for eliminating environmental burdens >>
Contact us
Jitka Pavlíková
Jitka.pavlikova@fcc-group.cz