FCC Environment CEE CO2 offset project progresses successfully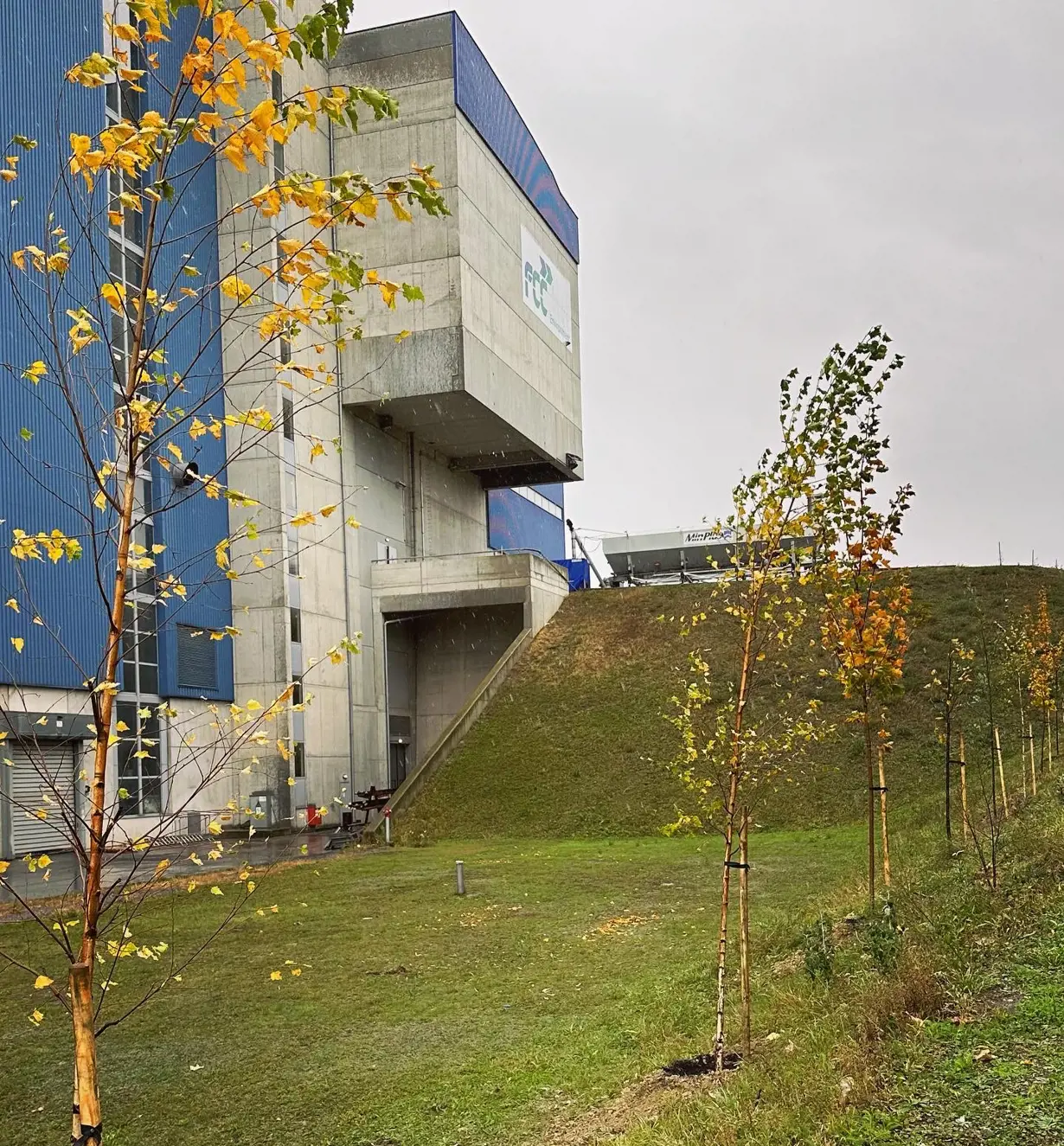 We are pleased to report significant progress in our CO2 offset project we introduced last year.
In the past year, we successfully planted 5 trees in Zabrze, Poland, and this year, we have already planted an additional 15 trees in Zistersdorf, Austria, as compensation for our company events.
These trees have been planted in the area of our Waste-to-Energy plant in Zistersdorf, symbolizing our commitment to sustainability.
This small yet significant gesture signifies our proactive approach towards a greener future.
We believe that every tree counts, and we are committed to planting more trees in the coming years to offset our carbon footprint and make a positive impact on the environment.