FCC Environment CEE Group celebrates 30th anniversary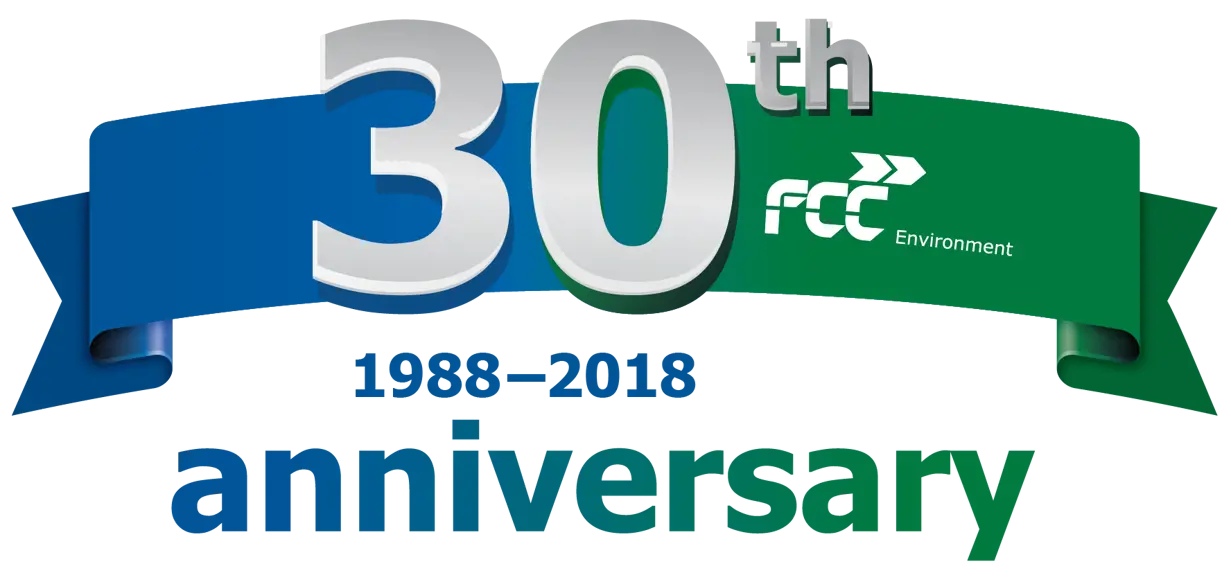 For 30 years FCC Environment CEE, (formerly known as .A.S.A.) has been recognized throughout Central and Eastern Europe due to its experience and expertise in resource management and citizen services. In 2018, FCC Environment CEE enters a 4th decade, having achieved the best results on record.
International player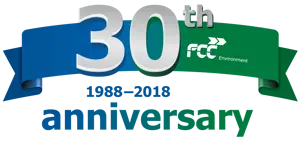 Founded in Austria in 1988, FCC Environment CEE has developed from a purely Austrian company to an international concern. Austria, the Czech Republic, Slovakia, Hungary, Poland, Romania, Bulgaria and Serbia form the territory of the Group's activities. "Currently, about 2/3 of our business comes from countries other than Austria" points out Björn Mittendorfer, the CEO of the FCC Environment CEE Group.
Having an international dimension is one of the main characteristics of the FCC Environment CEE Group. "From the very beginning our owners have been large international groups. Whether EdF, (Eléctricité de France - which entered the ownership structure in 1993) or FCC, (the Spanish global leader in Environmental Services, Water and Infrastructure Development - part of the ownership structure since 2005) both have offered support and a clear vision for our further development", highlights Mittendorfer.
"Being part of an international group provides clear advantages and we can profit from an international background by efficiently transferring know-how from other regions, whilst at the same time having to navigate diverse economic and political conditions. In our Group there are many differences between the countries in which we operate, with each country having its own unique set of problems and challenges."
We build on the past, but we are focusing on the future
"Service for the Future" is the statement which encapsulates the philosophy of our group, with success built upon a clear vision of future developments. The current version of our strategy shows FCC Environment CEE's direction for the period 2018 – 2022 and is summarized into 8 group strategic priorities. It can be seen as a kind of "cook book" containing the right recipe for each country to overcome its upcoming challenges, both from a legal and from a growth point of view.