FCC Environment CEE Group increases its external sales in 2018 by 5.3% to 444,555 TEUR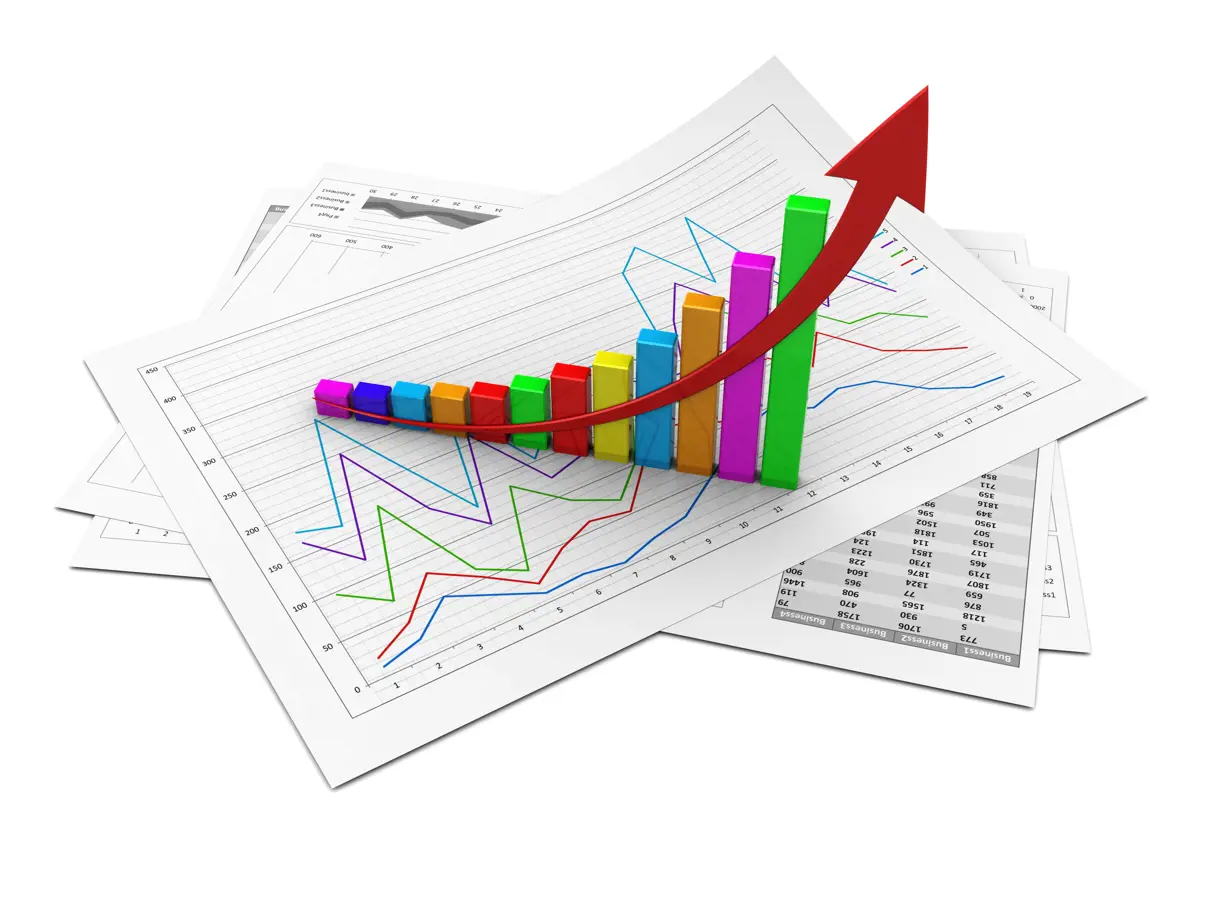 Thanks to the successful business results in Austria, the Czech Republic and Slovakia, FCC Environment CEE continues the growing trend and stabilisation of its position in the Central European Market. The biggest increases, when compared to 2017/2018, were achieved in Serbia (+23%) and Hungary (+11%).
"The year 2018 provided plenty of success stories, including a number of projects in line with our strategic goals" states Mr. Björn Mittendorfer, the CEO of FCC Environment CEE Group. "We can be very proud, for instance, about winning the tender as a subcontractor of the waste management company of Budapest - the Hungarian capital city, or the finalization of the remediation project of the former bituminous mix plant, in Milevsko (Czech Republic)."
In 2018, FCC Environment CEE introduced a great deal of newly applied technologies, including the RDF-production plant in Zabrze (Poland), the sorting line at the plant in Vratimov (Czech Republic), the facility for solid alternative fuel production in Úholičky (Czech Republic), the Tunnel Composting Station in Arad (Romania) and the Transfer Stations in Barzava, Sebis and Chisineu-Cris - in Arad (Romania).
In 2018, the FCC Environment Group (formerly .A.S.A.) entered its 4th decade. Founded in Austria in 1988, FCC Environment CEE has developed from a purely Austrian company to an international concern. Austria, the Czech Republic, Slovakia, Hungary, Poland, Romania, Bulgaria and Serbia form the territory of the Group's activities.
Following and fulfilling our philosophy and mission "Service for the Future", we took the opportunity to present our sustainable solutions at the COP24 meeting in Katowice, as well as our digital solutions for citizens at the Smart City Expo World Congress (SCEWC), in Barcelona.