FCC Environment CEE Group: Inviting You to Experience Our Unique Work Culture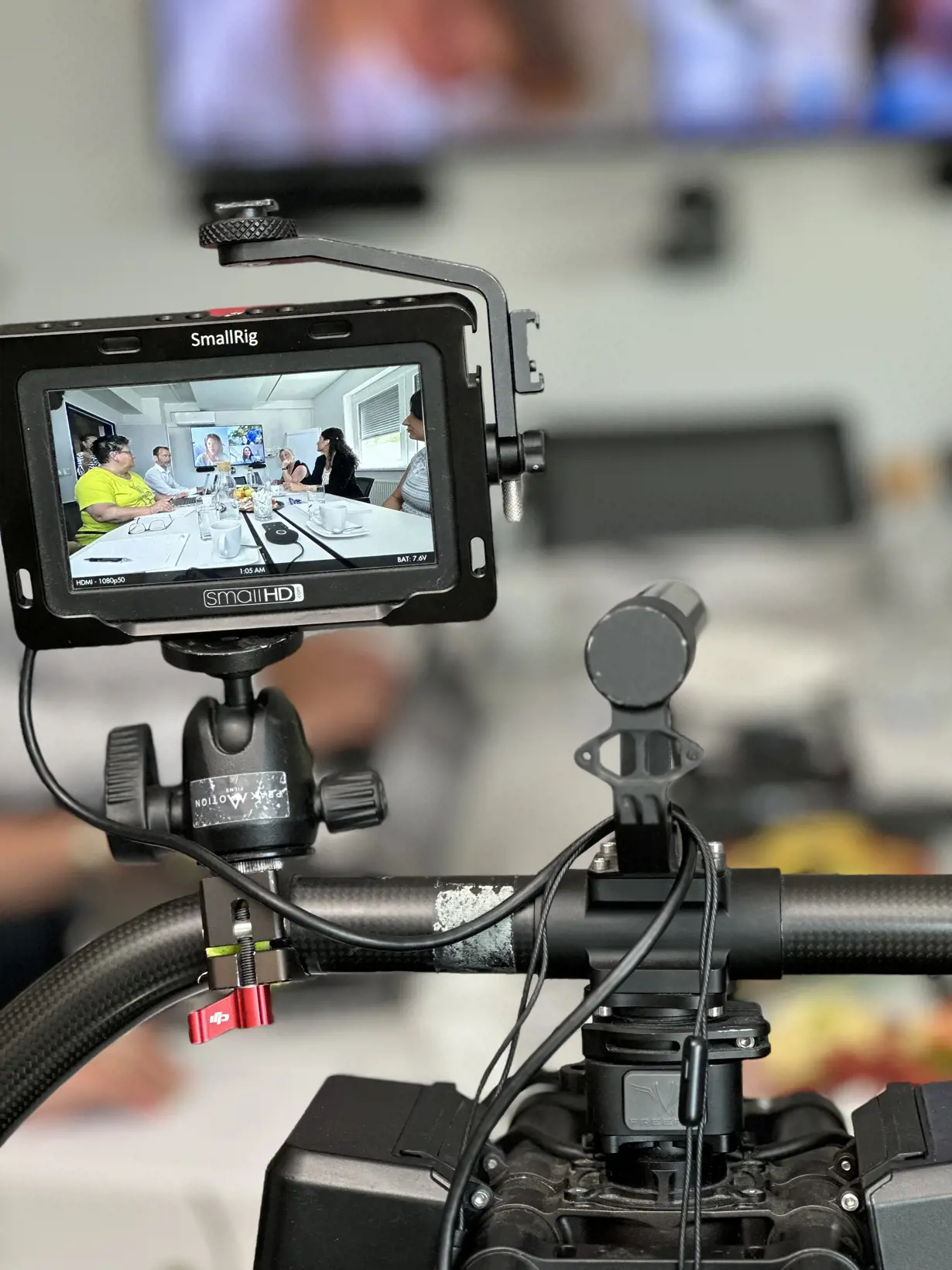 Step Behind the Scenes of FCC Environment CEE Group!
Curious to know what goes on behind the scenes at our company? Delve into the heart of FCC Environment CEE Group through our newest video, and get a firsthand glimpse of the vibrant atmosphere that defines us. If you've ever considered joining our ranks, this is your chance to catch a glimpse of the exciting opportunities that await you.
More Than a Company – A Close-Knit Family
At FCC, we transcend the conventional notion of a mere company – we're a closely-knit family. Our synergy is borne from a collective of adept professionals driven by an unwavering passion to foster positive change in the world around us.
A Home for Individuality and Impact
Are you in search of a workplace where you can truly be yourself? A place where your contributions aren't just valued but celebrated? FCC presents itself as the perfect destination to nurture your individuality and create an impact that resonates. Join us and become a pivotal part of a larger family united by shared values and ambitions.
Embrace a Rewarding Journey with FCC
The doors are open for those who seek more than just a job – those who yearn to embark on a journey with FCC. Our commitment to creating a dynamic and inclusive environment ensures that every team member finds their place and thrives. If you're ready to make a significant difference while being embraced by a supportive and welcoming community, FCC is the ultimate destination for your aspirations.
Discover Your Future at FCC
The FCC Environment CEE Group beckons with opportunities that extend beyond the ordinary. Dive into a world where innovation, camaraderie, and personal growth collide, shaping an experience that's truly exceptional. Your journey towards a fulfilling career starts here – explore FCC today.