FCC Environment CEE Group | Looking back at a successful 2022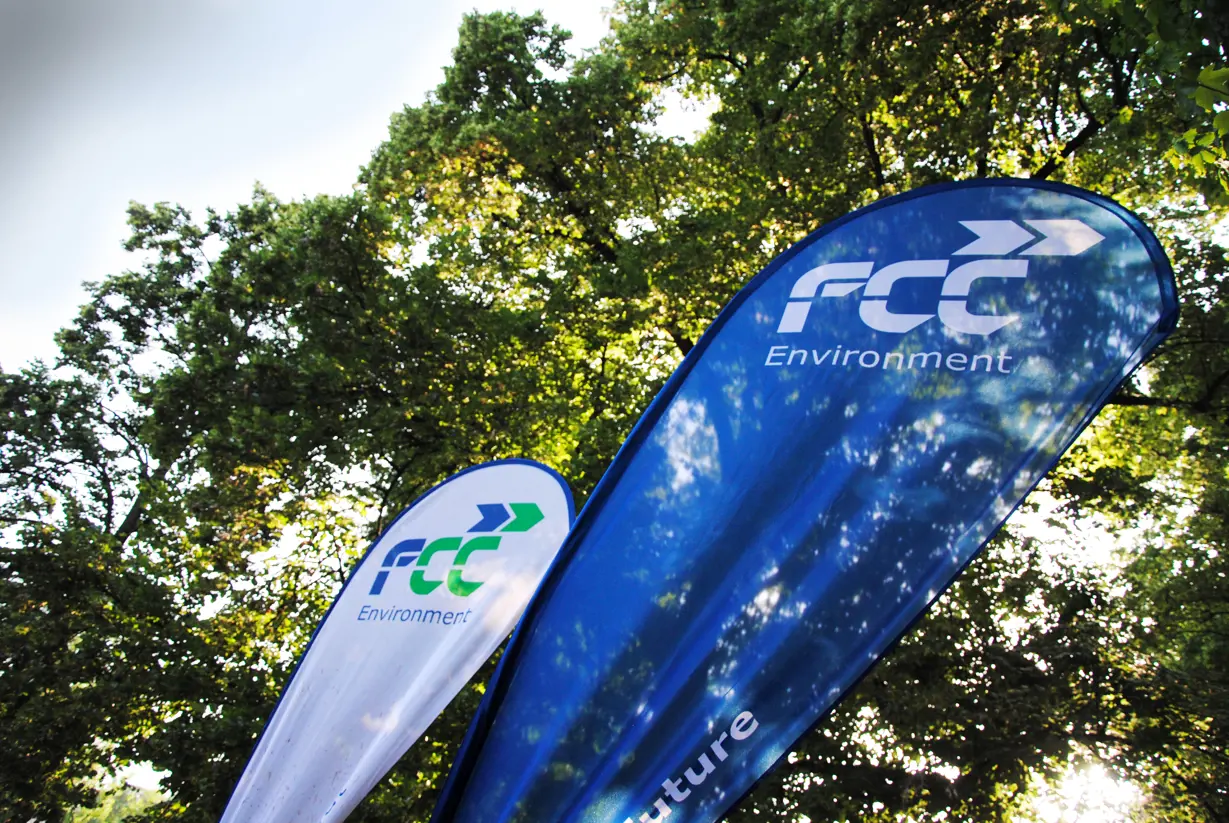 The year 2022 was another a successful year for FCC Environment CEE Group. The annual turnover increased to 592.1 M€ (+7.5 % compared to 2021) while the order backlog has already reached a volume of 603.2 M€.
FCC E CEE has been able to achieve very good results thanks to sustaining its customer base by both the renewal and winning of new tenders in the core business fields - waste collection, treatment and outsourcing, in particular in Austria, Poland and the Czech Republic.
A remarkable boost in sales & profitability was accomplished due to the realisation of large scale remediation projects in the Czech Republic (Paramo, Mýdlovary or "The Lower Area" in VÍTKOVICE, Ostrava).
However, the economic environment was characterised by high inflation and weakening economic development over the year - resulting from the war in Ukraine. Beside others, the waste management branch was therefore also effected by a high volatility in the secondary raw material market, supply shortages as well as overall lower waste quantities due to lower consumption and industrial production.
We have been able to successfully manage those challenges and even improve our financial situation and stability. So, we are ready and well prepared for further growth and investments into the circular economy - states Björn Mittendorfer, CEO of FCC Environment CEE Group.
Our video provides a quick recap of our most successful year to date.