FCC Mountain Clean Up 2023 at the Zauberberg Semmering resort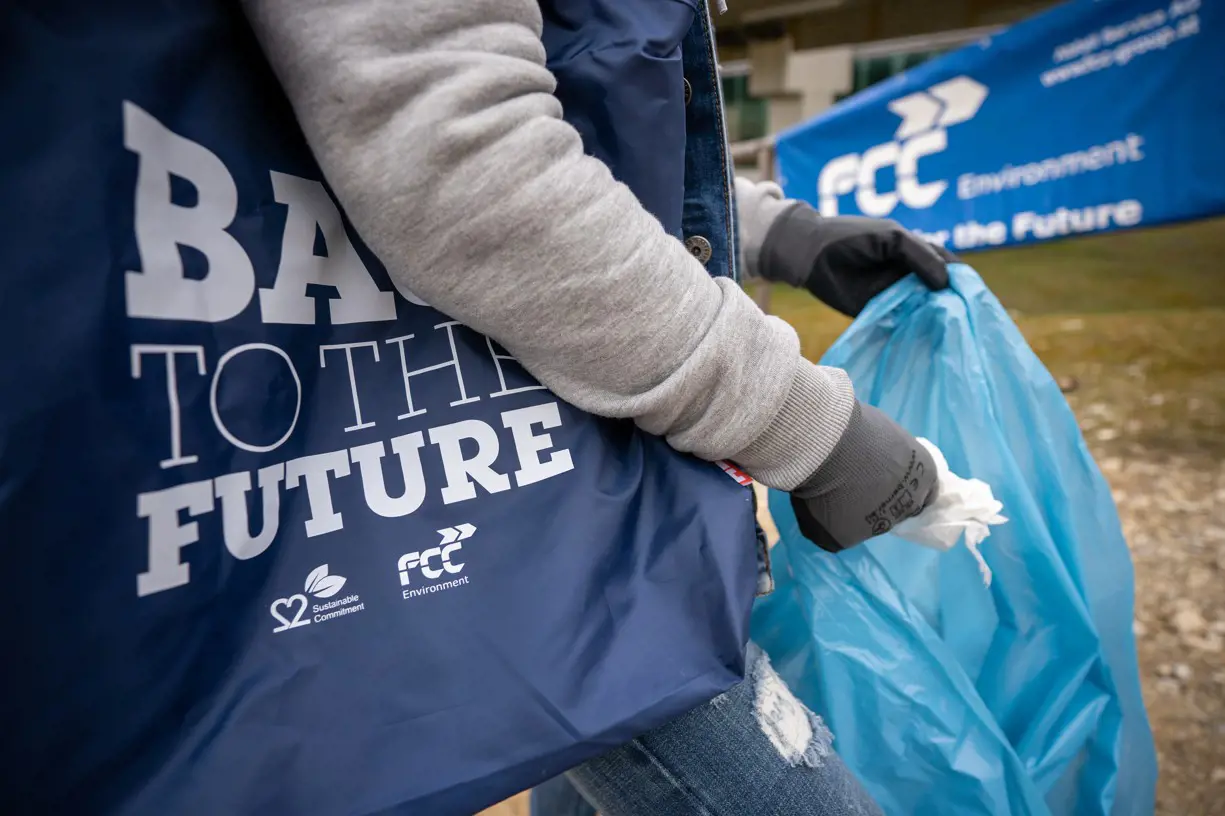 On 12 May 2023, the Mountain Clean Up campaign will take place again. The Zauberberg leisure and sports club is organising a clean-up campaign, whereby each and every one of us can do good for the environment. FCC Neunkirchen Abfall Service GmbH, the long-standing partner of the Semmering Hirschenkogel ski region, will be the main sponsor of the Clean Up. In this joint event, we set out to rid nature of leftover rubbish in order to preserve our natural environment.
FCC Neunkirchen Abfall Service GmbH has been a proud partner of the Semmering Zauberberg ski area in Austria since 2002 providing services to support World Cup skiing races and other events, and also keep the streets clean and collect waste all year round. Being a partner in this event is in line with our motto, Service for the Future - Service for the Nature.
FCC Mountain Clean Up
When? Friday, May 12, 2022 at 8:30 a.m.
Where? Semmering Hirschenkogel
Meeting point: At 8:30am at the bottom station of the cable cars, take the cable car to the top station and work down from there to collect discarded items so that our mountain will soon be litter-free again.
Schedule:
08:30 Meeting point in the valley at the Clean Up Stand.
09:00 1st ascent of the mountain
09:00 - 12:00 Clean Up
12:00 2nd ascent
There is a little surprise for every volunteer: a goody bag with great gifts, including 1 x free day pass + 1 x forest ropes course entrance for the coming summer season 2023!
#mountaincleanupday & #serviceforthenature #fcc_environment_cee @zauberberg_semmering #mountaincleanupday