FCC will be participating in the Smart City Expo World Congress (SCEWC) 2018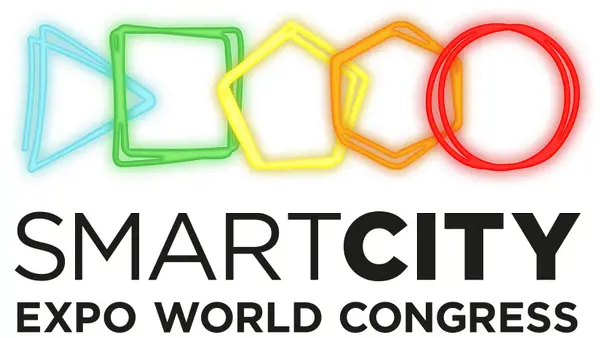 FCC will be participating in the Smart City Expo World Congress (SCEWC) 2018, that will take place in Barcelona, from 13th to 15th November 2018. The FCC Group (FCC Environment in Partnership with FCC Industrial) is acting as a 'Global Partner' for the organization and we will take part on diverse panels and conferences, apart from a wide range of presentations at our own stand.
Visit FCC at stand B- 243 in Hall 2 and be part of the diverse activities we collaborate in at the Smart City Expo World Congress 2018.
Get updated with FCC innovative achievements on electric mobility ZEV (Zero-Emission Vehicles) or new technologies applied to municipal services, as the project ARSI (Aerial Robot for Sewer Inspection) using drones, or smart containerization systems; all of them helping to progress on circular economy and cities' sustainable mobility. Get also informed on FCC proposals for the inclusion of handicapped people, in order to assist in the achievement of socially responsible cities, and the actions for promoting a more healthy labour and vital environment, as well as helping young professional-training graduates in obtaining their first job.
At this year's edition FCC will be also presenting design and building alternatives (alternative sources of energy and data-driven planning to leverage public space are vital to achieve zero-carbon society) that respond to the needs of Smart Cities, and highlighting opportunities, challenges and vulnerabilities of our cities as they become more and more connected.
Like in previous editions, FCC commitment to inclusion materializes by specific actions at the congress:
Motorized chairs for attendees with reduced mobility.
Special coaches for people with visual capabilities reduced.
Simultaneous translation to deaf language at certain panels or conferences.
More about the Smart City Expo World Congress you can learn here.