Find out how our .A.S.A. Sorting Plants work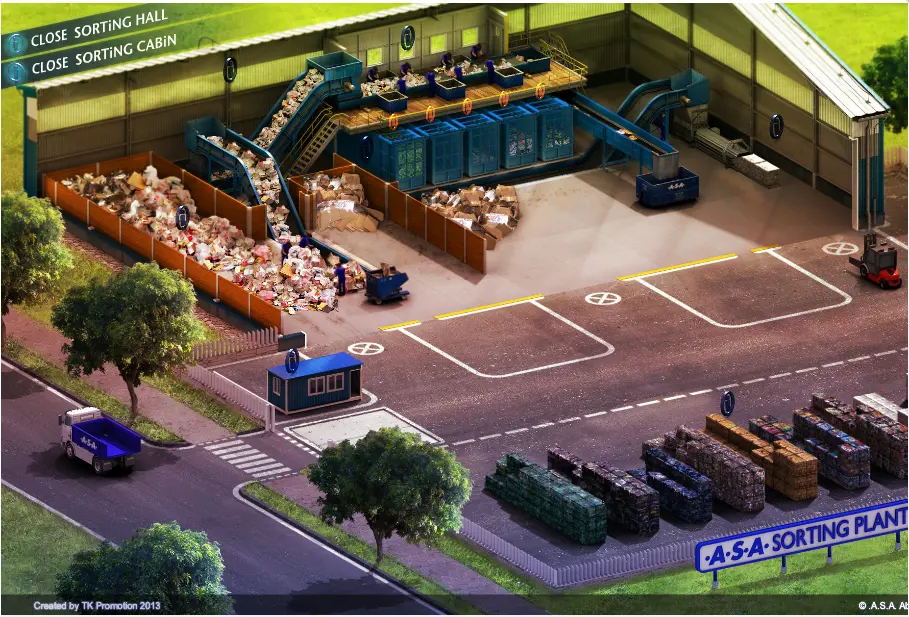 .A.S.A. presents a new animation, which joins the family of 3 already existing ones:
Visit an .A.S.A. Collection Yard
Explore a Waste-to-energy plant from inside
Discover a Landfill by a click only
All animations are available at www.asa-group.com, in the relevant sections.
Are you interested how a Sorting Plant works? Just see the animation right here.