Lake Festival 2015 – from party-area back to relaxing-resort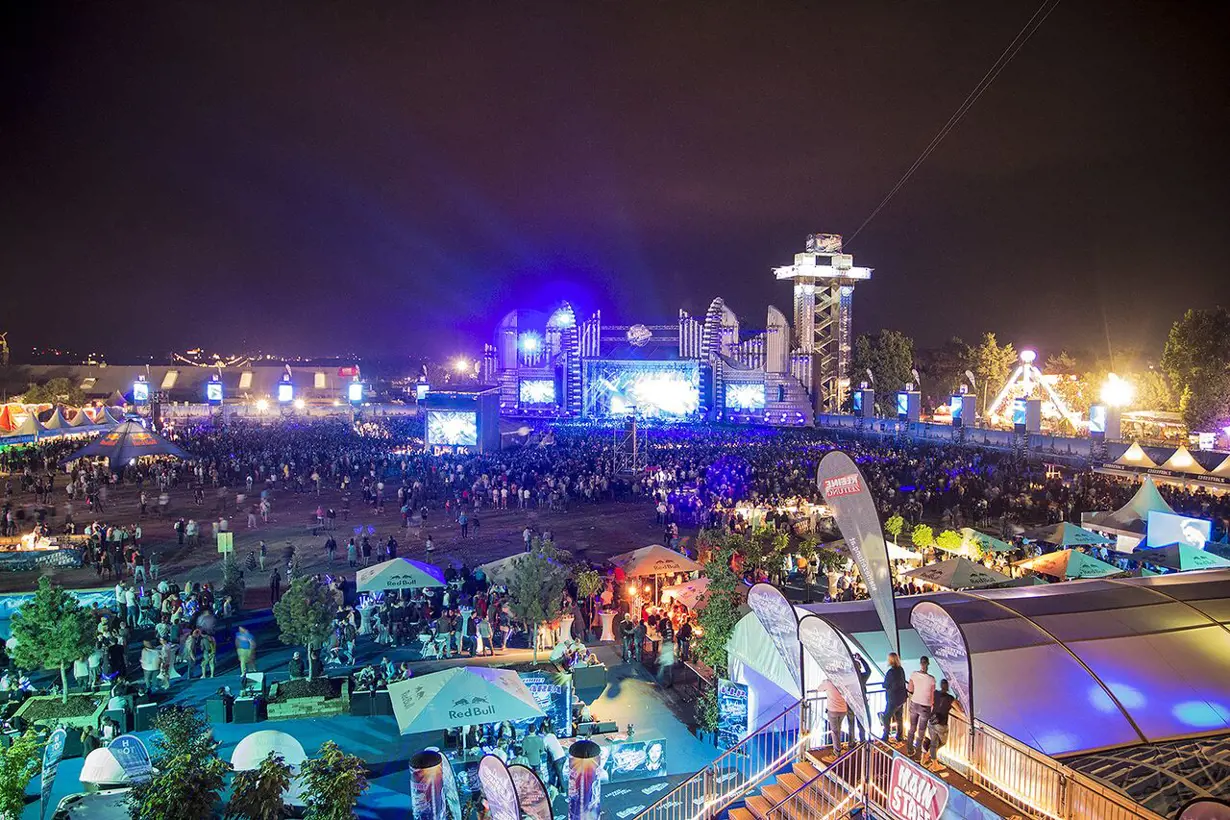 More than 100 top-acts, 4 world-famous DJs, 5 stages, 4 days of party, 120.000 guests and 200 tons of waste. Those are the facts of Austrias biggest dance-festival – the Lake Festival in Styria.
There were no time for resting from 19.08. to 22.08.2015 at the Schwarzl-See, in the south of Graz. More than 100 DJ from all over the world celebrated this event with 120.000 guests. Keeping the place (120 hectar) clean during and after the festival was quite challenging for .A.S.A. Abfall Service AG, but with enormous equipment and best dedicated employees they handled it without any problems.
Not only lots of containers and bins were stationed all over the festival-area, also 4 collection trucks were in action. After collecting and the disposal of more than 200 to of waste, the party-area turned back to the relaxing-area after a few days.



.A.S.A. Event Service offers an All-In-Service-Package with accurate solutions for the event organizer and helps providing a successful event!
Contact us and get free and nonbinding information about our attractive services.