New archeological discoveries in the Zohor landfill area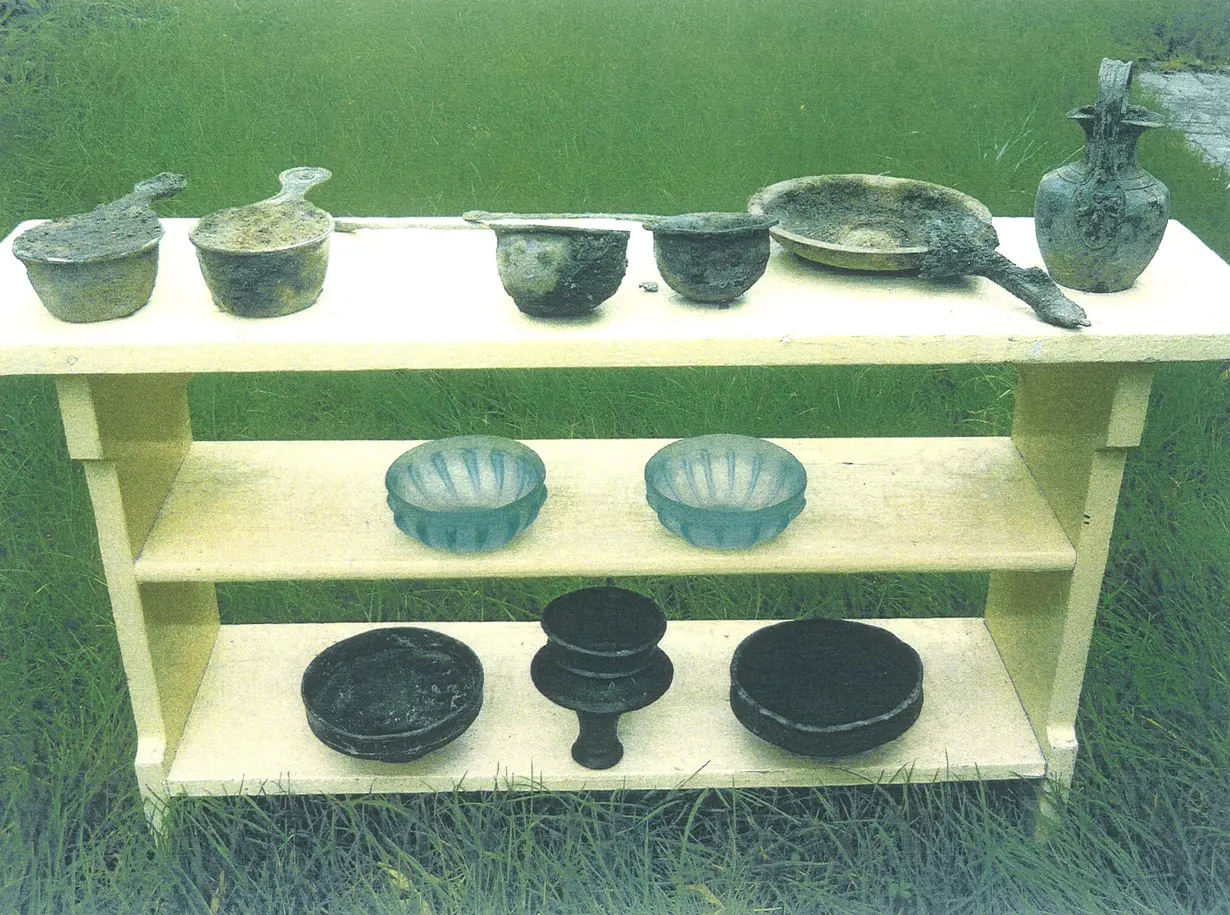 Company .A.S.A. Zohor Ltd., is an investor of the archaeological research which began in the landfill area of Zohor as early as 2008 and continues until the present days.
The region of Záhorie has these days excavated new and really plentiful testimonials on life in the Roman Empire.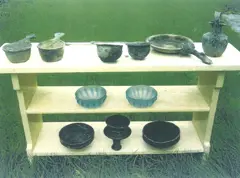 Archaeologists have discovered a dig dated back to the 1st century AD, where the probably most valuable is the Germanic tomb of a prince, containing a plentiful collection of items. This find is unique in the European perspective. The discovery of this unique tomb of a Germanic nobleman as well as Germanic population, which migrated to Záhorie from the Baltic, is the result of a 3-year archaeological research. Out of the 36 tombs excavated so far, this latest discovery is one of the richest.
The charitable gifts of the deceased nobleman included 7 bronze dishes, 2 glass bowls, various brooches, accessories or belt ironworks. One of the most valuable items is a bronze jug which is believed to have been used by German monarchs to pour wine.
The researchers are planning to show and make these historical findings accessible to the public on the occasion of the Doors Open Day of the Archaeological Institute in Nitra.