New baler machine at .A.S.A. Gyál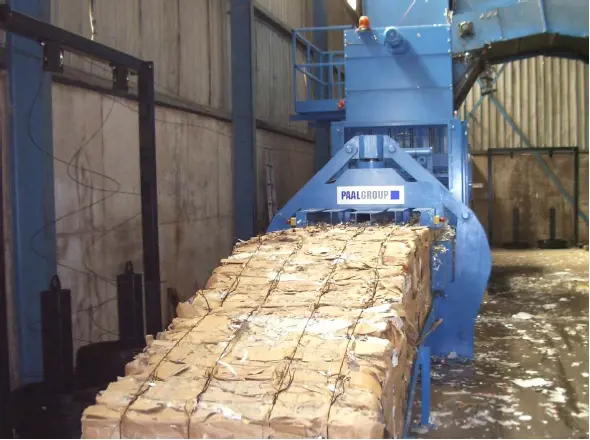 New baler has been installed recently on .A.S.A. plant at Gyál. It was time to replace the old one and the new baler can be more productive according to the more tasks.
The baler of type Pacomat V50 C what weighs 12 tons is bigger than the old one and provide an efficiency of 30 kWh. It can press 60 tons of cardboards or 8 tons of shredded documents in bales per one hour. One bale is approximately 400 kilogram instead of the former 250-300 kilogram, so the work can be much more efficient then used to before. The baling hall is also renewed.
.A.S.A. want to complete all the tasks which are coming up because of the active selective collection what effort much more cardboards and plastics for purpose of recycling.