New FCC CEE Group wide Career pages ready to attract new colleagues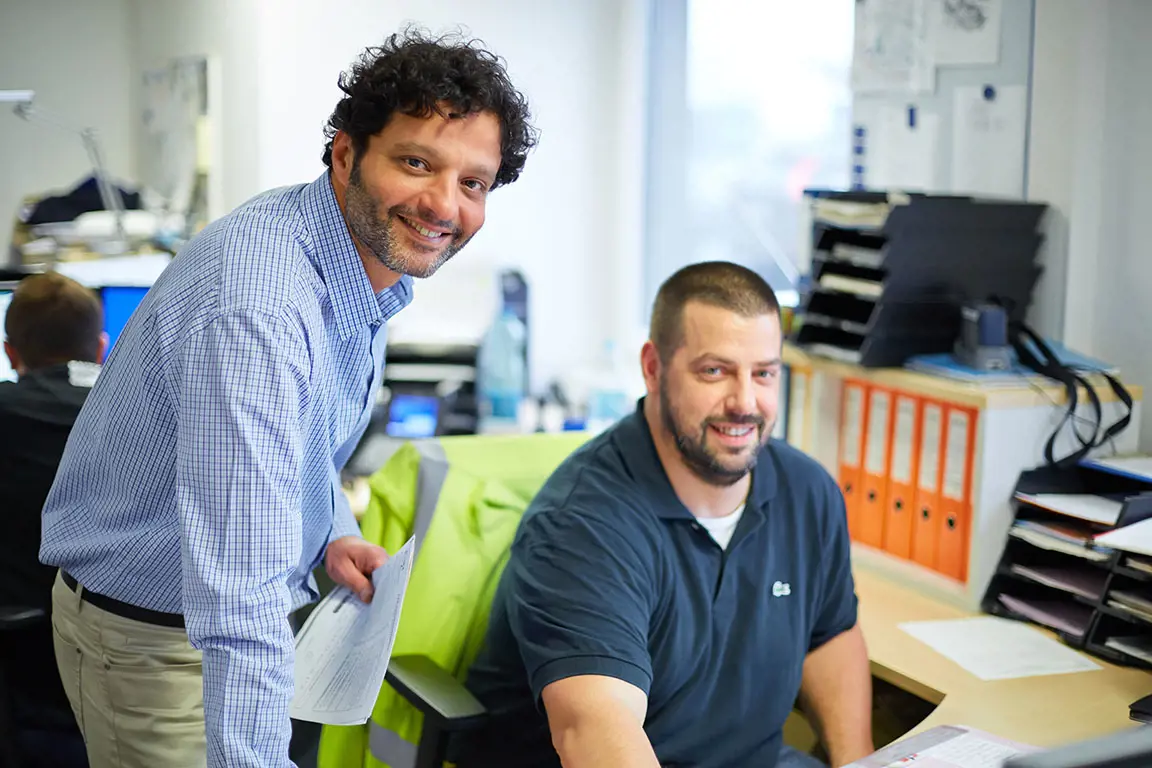 From April 6th 2017 the new FCC CEE Group wide career pages will be available online for anyone interested in joining our team. We would like to show you that our company isn't just about trucks, containers, or waste treatment methods / services, but more importantly - about the people too.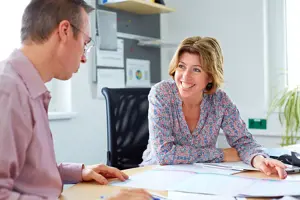 "By creating the new structure of our Career pages our main aim was to give you more of a look behind the scenes of our company", explains Iris Plantosar, the Head of Group Human Resources. "We want to give our potential candidates an insight into the company from the "human" side, to get a better idea of who we are, what we do and what our values are. We wanted to make the recruitment process more transparent."
One of the advantages of the new Career pages is that the structure is more or less homogeneous across all of the countries within the FCC Environment CEE Group.
Start your journey here.