Paweł Szewczyk is the new CEO of FCC Polska Sp. z o.o.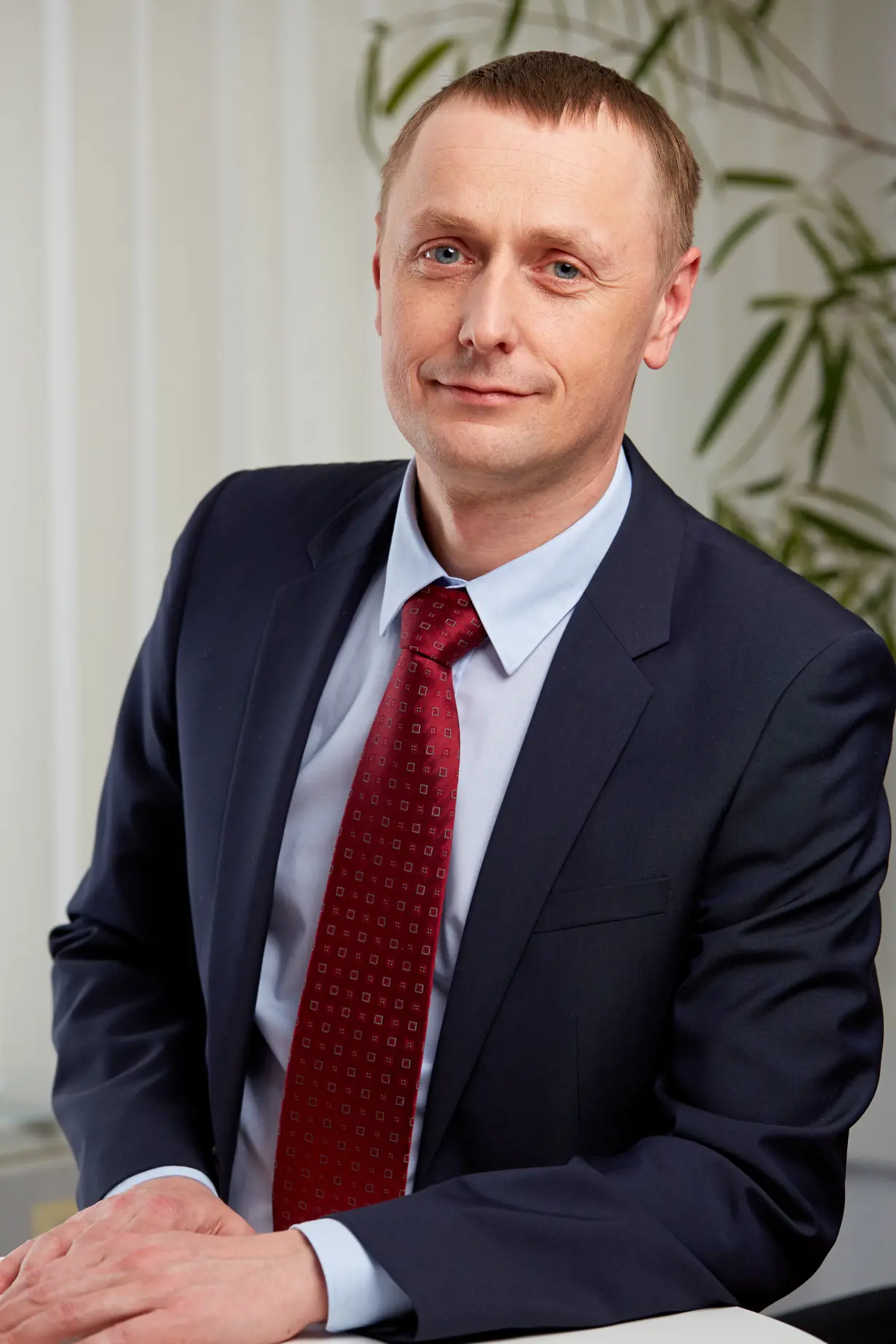 On February 20th, the Supervisory Board appointed Mr. Pawel Szewczyk, the existing Business Development Head of FCC Environment CEE Group, to the position of CEO of FCC Polska Sp. z o.o. At the same time the co-operation with Mr. Jaroslaw Wywial and Ms. Ewa Porzucek has ended, to whom FCC would like to thank for many years of their involvement in development of its activities in Poland.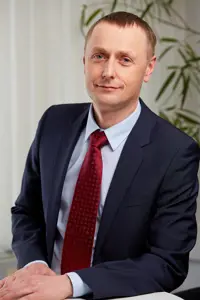 Mr. Paweł Szewczyk: "I started working for FCC more than 10 years ago as a Project Manager - preparing investment projects in Poland". In recent years he managed the FCC Group Development Department for Central and Eastern Europe and coordinated the implementation of a number of projects including, among others; key investments in Poland, constructing waste treatment installations in Zabrze and Tarnobrzeg and the purchasing of shares in IB Odpady - which was finalized towards the end of 2017. As a result of these experiences he has become particularly familiar with the branch of waste management, both in the Polish and international markets. Mr. Szewczyk also has an excellent business and financial background.
This change in FCC Management's Board is of great significance as the Company sees Poland as an important market for the development of FCC group, with further investments and projects planned in the coming years.