.A.S.A. starts ecological education programe in Serbia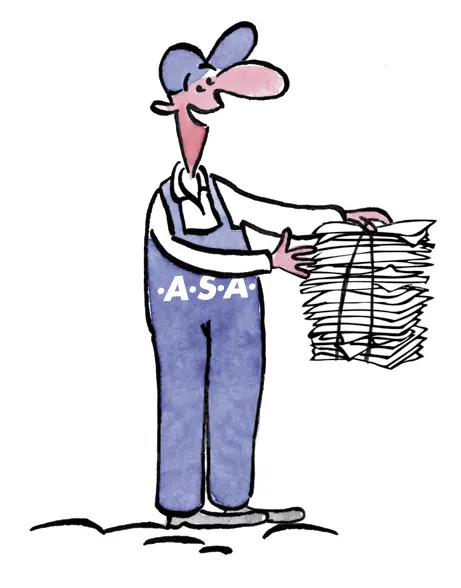 As of this year .A.S.A. in Serbia introduce environmental education program named "The land of dreams". The program is designed as a series of actions that will develop over time depending on the need and scope of participants.
The main aim of the campaign is to raise environmental awareness and to bring closer .A.S.A. activity to children and young people. The program started with competition between primary schools and kindergartens in the collection of waste paper named as "Competition with Čistunko".
Action started first in municipality of Kikinda and it will last during whole school year and will be supported by promotional spot "Competition with Čistunko" that can be viewed on the following link or official web page for educative program http://www.cistunko.rs
The main heroes of the promotional spot are Marica Stražmešter, double Olympic athlete in swimming, our mascot Čistunko and children actors that we especially thanks.