Study of comprehensive waste management services in Kosovo conducted by .A.S.A.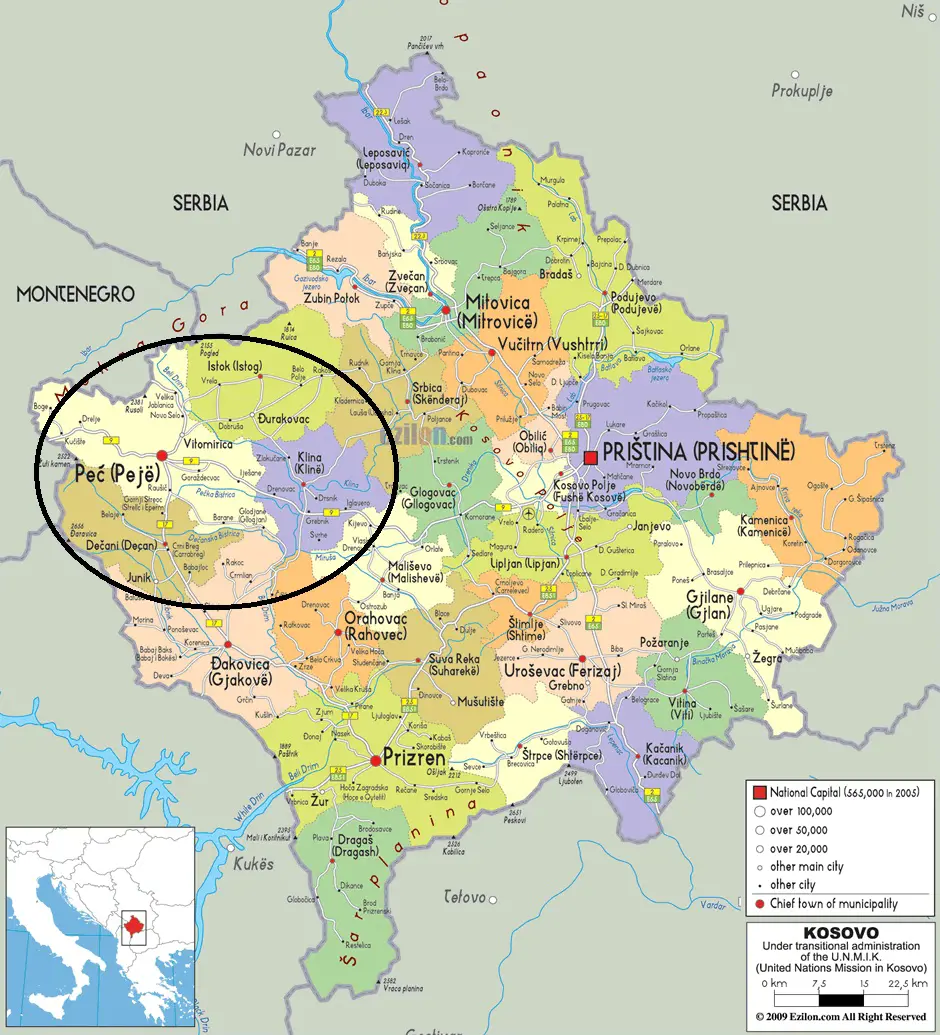 On behalf of the municipality of Peja and the eponymous region .A.S.A. International Environmental Services GmbH finalized a study for the preparation of possible soft loan projects. Aim of this study is a comprehensive waste management concept according to European standards for the Peja region. An integrated waste management system requires the consideration of legal, technical and financial aspects. The Peja region encompasses five municipalities with a total of 220.000 inhabitants. It is situated in the Western part of the country bordering Montenegro on the North and Albania on the South.
With this study .A.S.A. International bolsters its successful track record in preparing (pre-)feasibility studies in the field of waste management in CEE.
An executive summary of the Kosovo study can be found under the following link:
http://www.oekb.at/de/osn/DownloadCenter/projekt-und-umweltanalysen/Studienbibliothek%20Zusammenfassungen/NS53-Zusammenfassung-Waste-Management-System-in-the-Peja-region.pdf
For more information contact: tijana.hasslacher@fcc-group.eu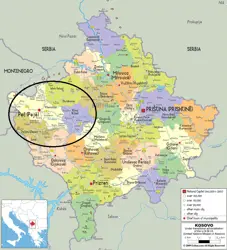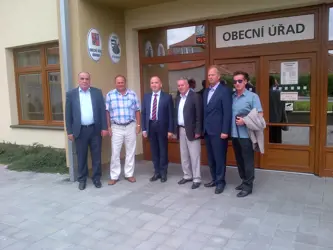 Peja Region Peja region Mayors visiting Unanov Mayor incl. site visit to .A.S.A. landfill Unanov (CZ)