The company .A.S.A. in Serbia introduces a new service - maintenance of green areas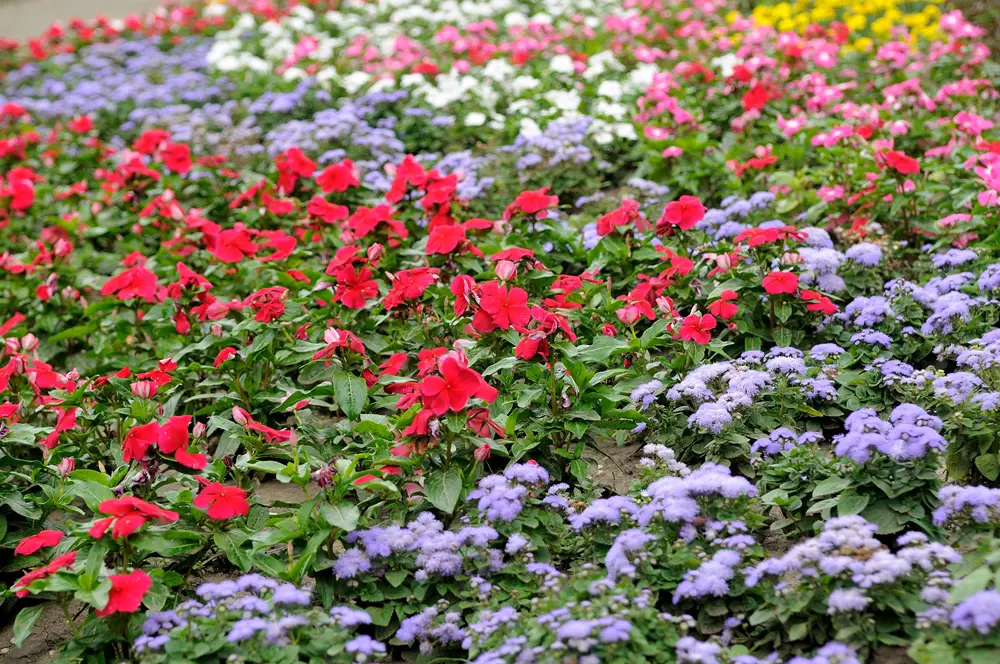 Company .A.S.A. has expanded its range of services. After 9 years of providing services in Serbia it is our pleasure to emphasize that we have new service -Maintenance of greenery that is provide for municipalities.
Within period of one year company .A.S.A. will provide service for maintenance of green areas in municipality of Kikinda. During May it was planted 12.320 flower seeding in the town square and landscaped public areas. .A.S.A. shall take care of the planted flowers by regular watering and maintaining floral beds. In addition grassy areas and green fence will be the foreseen dynamics mowed and prone. The total area covered by the service 877.945 square meters.
It is our pleasure that waste collection service now is finalized in a way that clean and neat area are visually enrich and maintain.