The company FCC Znojmo (CZ) has adopted a tree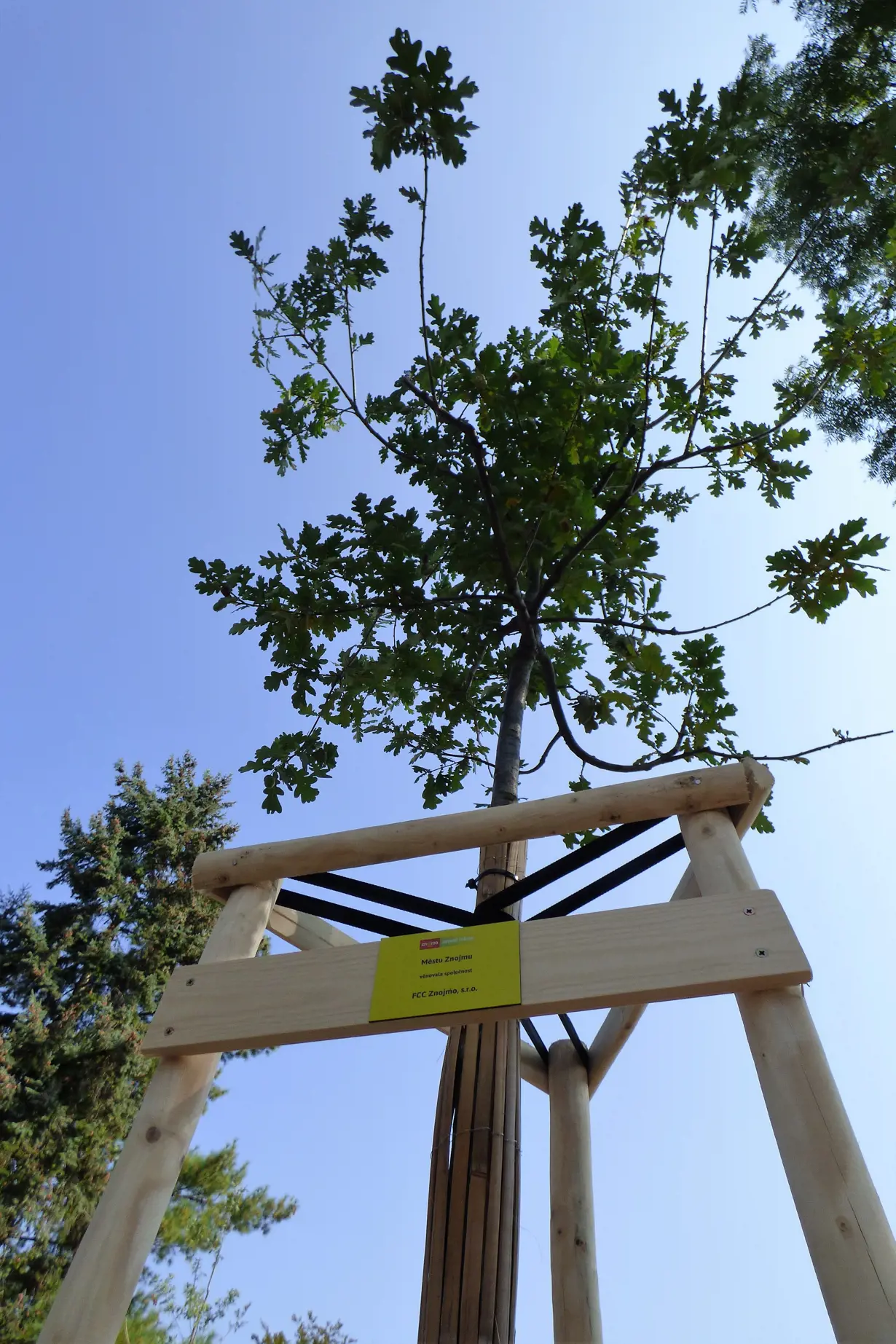 The town of Znojmo offered all of its inhabitants, associations, schools, institutions and companies the opportunity to participate actively in the revitalisation of the Lower Park through the adoption of identified trees. The company FCC Znojmo, s.r.o. became the proud owner of one of them.
In this stage of the revitalisation the town offered the adoptive "parents" a total of 112 trees, some newly planted and some healthy existing ones, at the symbolic price of one thousand crowns. And there was massive interest in them – they were all gone within a few hours. The company FCC Znojmo did not hesitate, it gained an adoption certificate from the town of Znojmo, and now has one of the adopted trees in the park with a commemorative plague.