The future started 120 years ago. Learn about the history of FCC.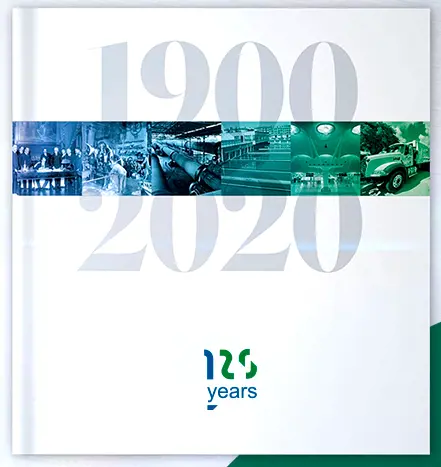 FCC has been a part of urban life and has cared for the well-being of the population since 1900.
Its 120 year-track and big achievements are due to the effort, dedication and high level of technical and human quality delivered by the thousands of people who positioned the Citizen Services Group as a global reference in several fields, such as environmental services, the water management cycle or infrastructure and construction services, as well as associated material production, with a stable presence in more than 30 countries.
Today's FCC inherited the experience gained by a corporate Group that has been an outstanding witness of over a century of history.
Bridges, tunnels, airports, metro and railway lines, water supply projects or recycling project with the goal to optimise resources to encourage sustainable development, all with the aim of improving the well-being of the population. The evidence of our activities is to be found over the decades all over the world.
FCC launches official book celebrating its 120 anniversary
To mark this anniversary, FCC prepared a book that points out the milestones throughout its history, always beside the citizen and executor of big moments.