The novelty of this year's winter season: An online tool to continuously monitor the movement of winter maintenance technology in Bratislava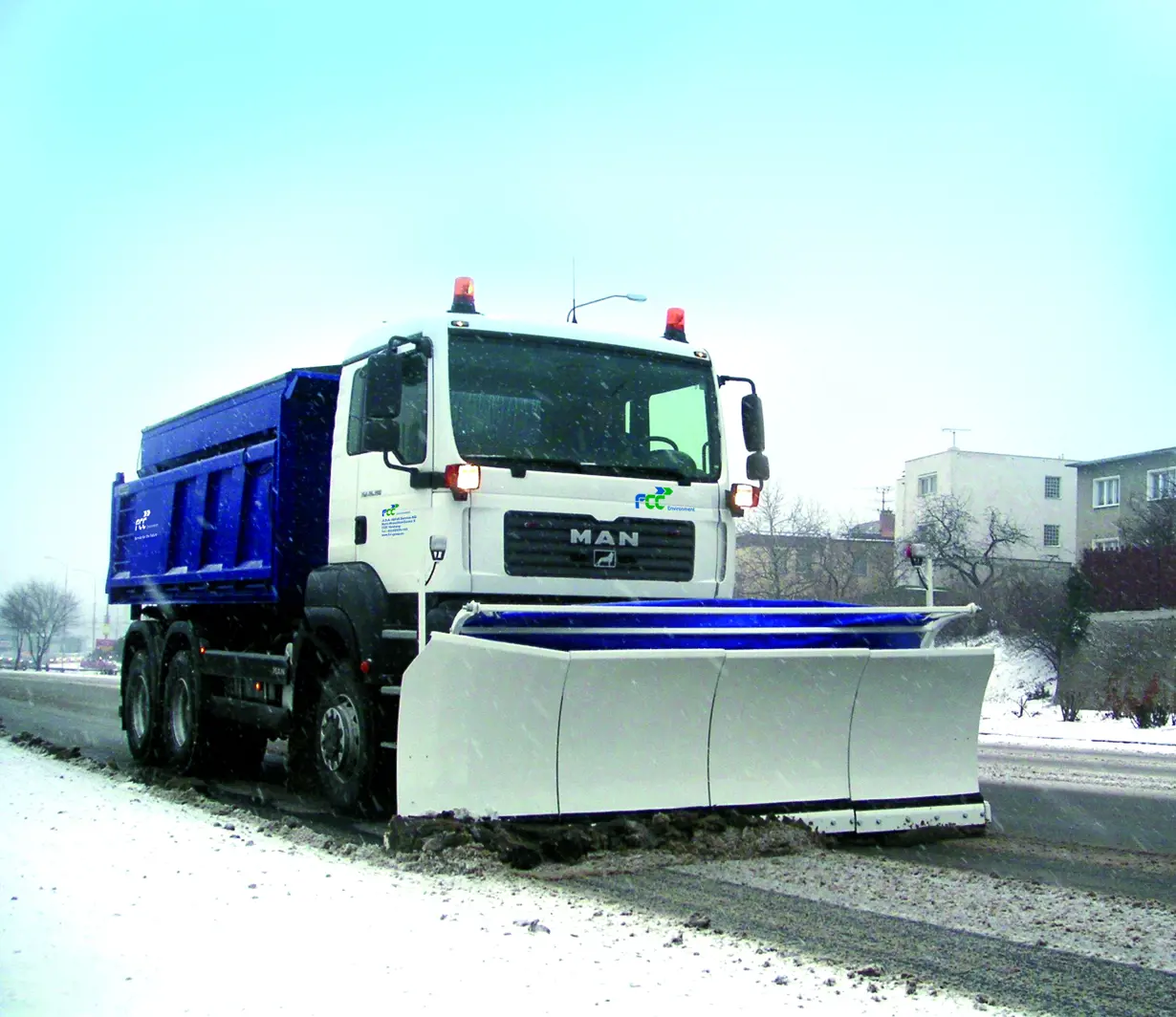 Although the winter this year was not too snowy, the Technické služby– .A.S.A. s.r.o. Bratislava prepared for citizens of the Slovakian capital a novelty.
On website of the company for the public a map was made available, where the movements of vehicles and employees performing winter maintenance in Bratislava can be observed. "The application didn't force to make any additional investments, because it was used internally several years. Only within an open approach to the public we decided, to make this "application"also to the general public available", said the director of the company Technické služby – .A.S.A. s.r.o. Katarína Baranovičová.
Here you can look at the map in detail.