Vylož Smeti: an app that thinks of your trash for you!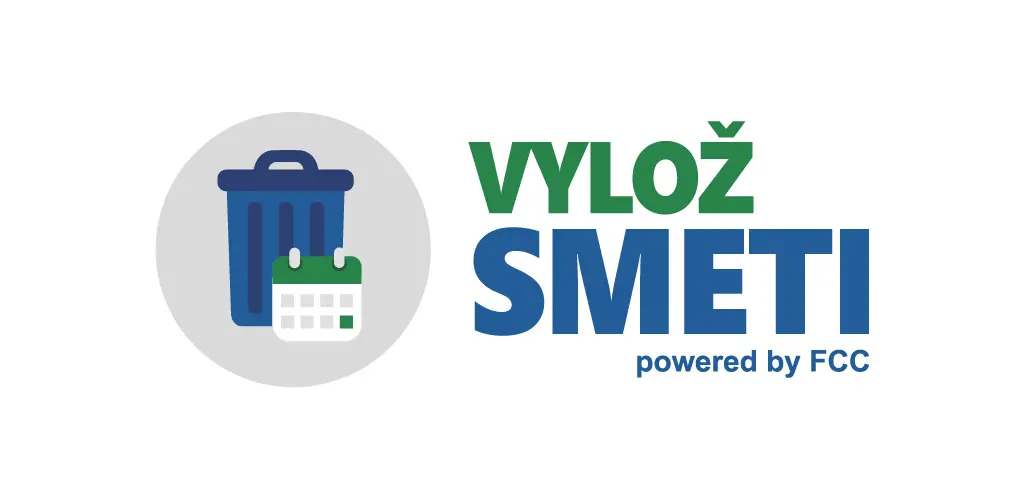 Paper schedules for the collection of waste in municipalities in Slovakia will soon be a thing of the past. Residents in approximately 325 municipalities and cities, where we provide waste management services, will get a new App, Vylož Smeti (Take out Your Trash), which is available from today, December 1st, 2020.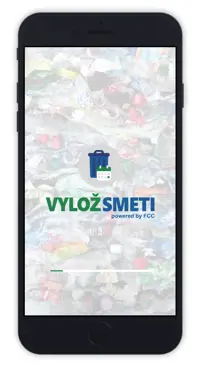 As the name suggests, users of this practical application will no longer forget about their trash! In addition to the calendar with the upcoming dates of collection of individual types of waste, current information will be available via mobile or tablet, as well as reminders which can be set notifying of collection in advance. All they have to do is enter their address, select the type of waste, choose the time for the notification to be delivered and reminders will start coming in.
Slovakia is the first country in the FCC Group to bring this new application to its inhabitants. We believe that such a smart solution will please our customers, making their daily lives simpler.