We are ON THE ROAD TO green EVENTS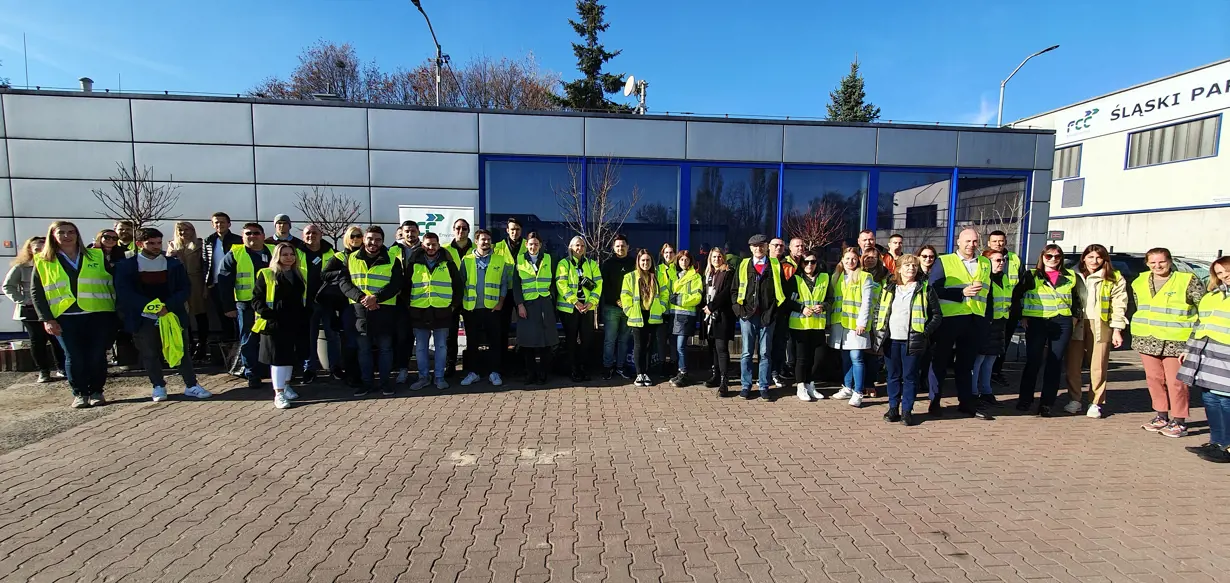 Every meeting has an impact on the environment. It consumes energy, produces waste and causes air emissions such as greenhouse gases that contribute to climate change.
In line with our philosophy of sustainability, we would also like to organize our corporate events in a way that reduces our environmental footprint, possibly offsetting it.
With InfoForum 2022, we are launching our green event strategy. On this occasion in Zabrze, on 3 November during our visit to our facility, we planted 5 trees to offset the carbon footprint of our event.