Services for business customers
Driven to exceed customer expectations, the team of FCC Environment CEE offers a wide array of sustainable waste management solutions deploying modern technology for industrial, commercial and retail sectors. A reliable and experienced partner, we manage the entire waste management process, covering all technical, legal and controlling aspects.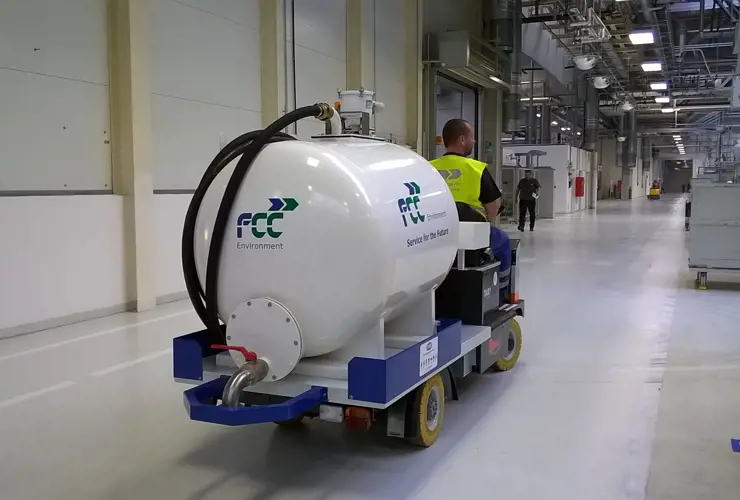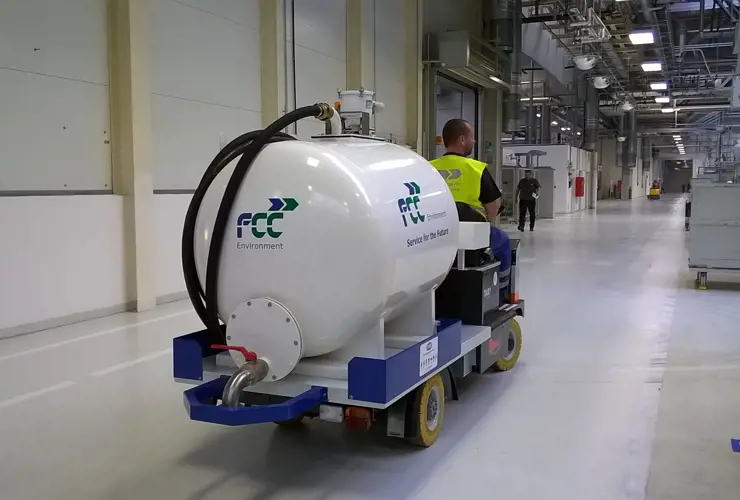 Container and skip hire
Cleaning of photovoltaic pannels
Construction site services
Consulting
Demolition
Secure disposal of documents and data storage mediums
Hazardous waste disposal
Green area and park maintenance
Street cleaning and maintenance
Street lighting and traffic signs
Sewer and pit service
Transport
Outdoor cleaning services
Production of secondary raw materials
Remediation
Waste processing, resource recovery and disposal
Waste collection
Choose your business sector and see what we can offer you.