Waste-to-Energy plant Kysucké Nové Mesto
The incineration plant in Kysucke Nové Mesto plays an irreplaceable role in waste disposal in the Žilina region. It is a facility for the thermal disposal of other, hazardous and hospital waste, especially organic and combustible waste from Slovak originators.
In 2007, a comprehensive reconstruction of the plant was carried out. The incinerator uses the best available technology in terms of safety and environmental protection, especially air protection. The incinerator complies with the most stringent legislative requirements for environmental protection. 24-hour online monitoring of emissions by certified software is subject to strict emission limits. Combustion operations are continuously monitored by the authorities and monthly reports are available to the public on the incinerator's website.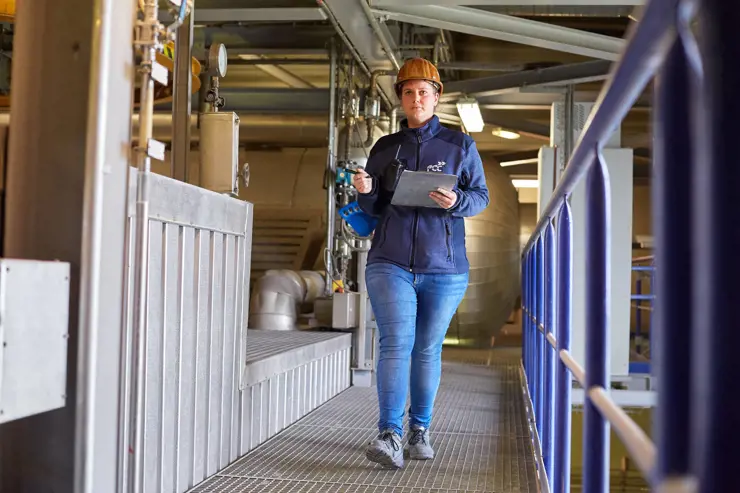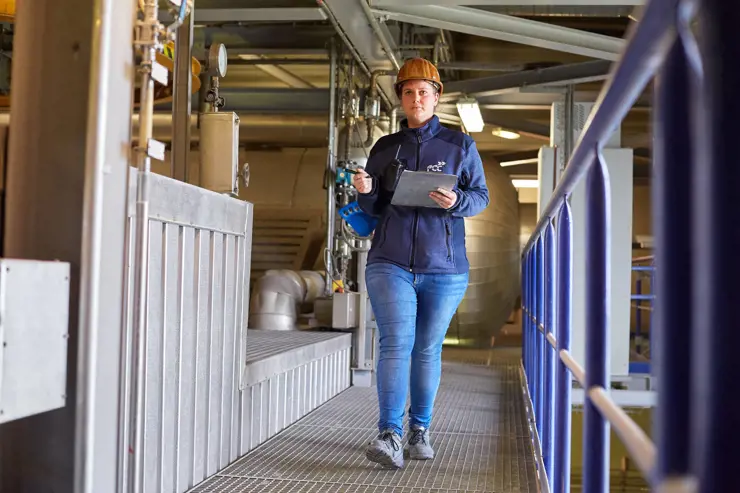 Facts & Figures
Treating

~1,500 tons

of waste p.a.

Achieving more than

8,600

operating hours p.a.