Just in time
Nearly 1,3 million containers, skips and bins of all sizes and more than 1.300 trucks or special vehicles ensure secure and efficient collection and transport of all waste for further treatment.
International team of experts
Our team of more than 4.400 employees in 7 countries of CEE signs responsible for the smooth operation of all our services.
About us
FCC Environment CEE Group (formerly A.S.A. Group), established in 1988, is a global service leader in the areas of environmental protection, infrastructure, as well as water and waste water management.
Since 1992, FCC Environment CEE has been providing sustainable waste management solutions in Central-Eastern and South-Eastern Europe. We are present in nearly 160 locations in 7 countries, such as: Austria, the Czech Republic, Hungary, Poland, Romania, Serbia and Slovakia.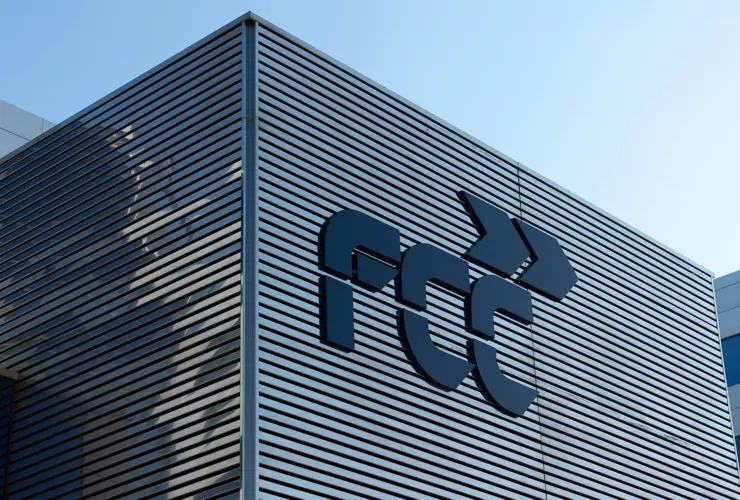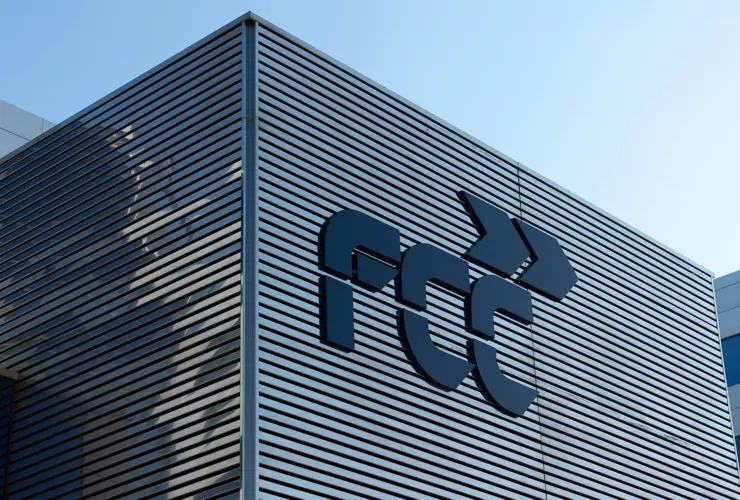 Locations
Since mid-2001, we have been providing, first and foremost, comprehensive waste management services in Poland, i.e. the collection and processing of municipal, hazardous and industrial waste. That's not all. We also offer consultancy services and environmental education.
We support residents and institutional clients in the provinces of Silesia, Lesser Poland, Łódź and Podkarpacie.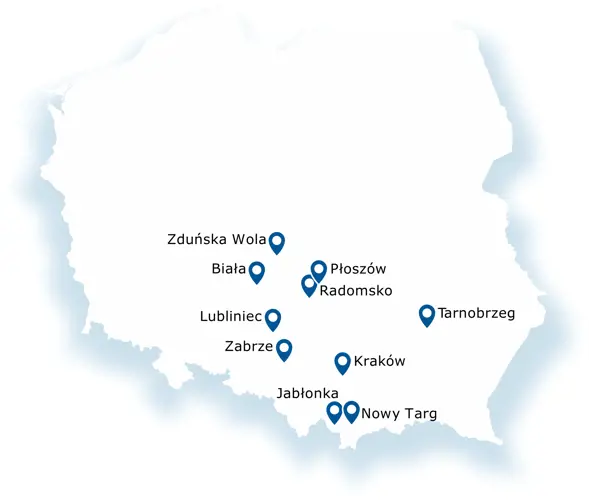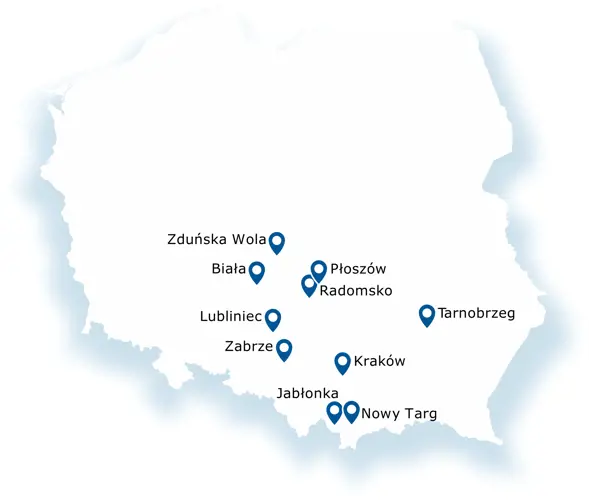 Our offer
The FCC Group in Poland provides comprehensive waste collection and processing services for both Business Customers and Residents.
The range of services provided by FCC includes services for the management of recyclables, municipal, industrial and post-construction waste from municipalities, commercial customers and industrial facilities. Furthermore, for our clients we offer, among other things: design, construction, administration and reclamation of landfills, waste management consultancy and environmental education. We also offer advice and record-keeping in the BDO database, as well as comprehensive waste management on behalf of the client.
Our customers include leading companies in the industrial, heating, food, chemical and construction sectors, as well as waste water treatment plants.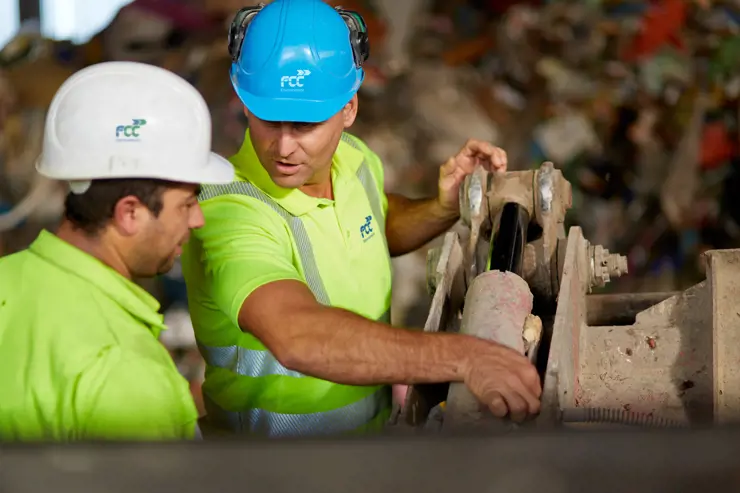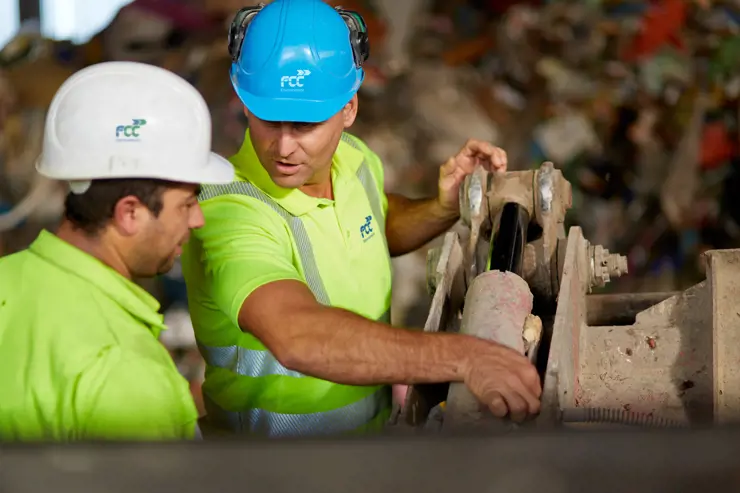 Contact form
We are always happy to receive your comments and suggestions.