"Splish Splash" - A report of the Erzbergrodeo 2013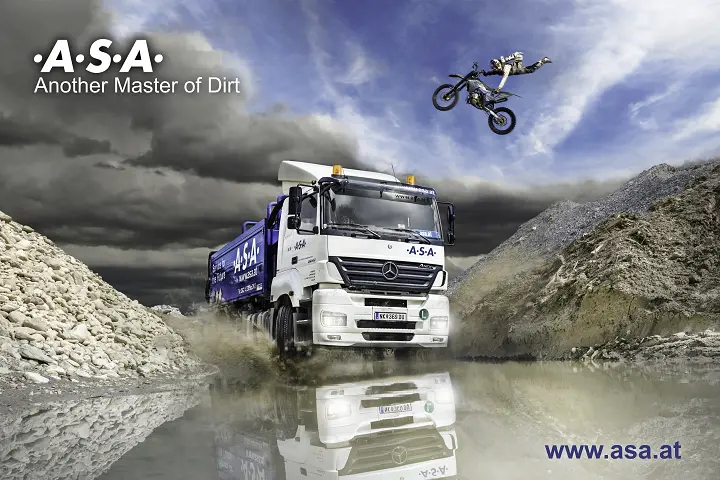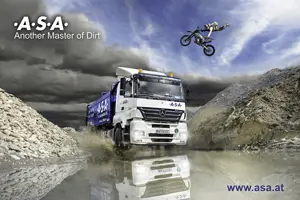 The weather was not very sympathetic to 1,500 participants at the Erzbergrodeo. Except for a few hours on Saturday, steady rain, temperatures of about 10 ° C and even snow were on the agenda. But just as the iron ore also the brave heroes resisted the harsh conditions for getting up and down the Iron Giant with all their hard enduro and trial skills.
Viewers from around the world watched the spectacle from the dry, in tents or from home. "Iron" viewers were willing to assist at any time in the so called "help zones", helping stranded drivers over the steep paths of the Erzberg using ropes and man's power for pulling vehicles out of the dirt.
Many of them failed due to adverse conditions, the brighter the riders sparkled at the Red Bull Harescramble after reaching the goal, exhausted but happy.
But not only the riders got their money's worth, the creativity of the audience took care of entertainment as well ... some made out of necessity a virtue and bathed unceremoniously in the abundant rainwater,
others rode in dinghies through the starting area (for more pictures please visit http://www.erzbergrodeo.at)
Our .A.S.A. Fleet regularly waded through the start - "lake" to properly take care for the cleanliness of the "Iron Giant". Our truck drivers took their offroad skills out of their luggage and proved true to the motto "We conquer every mountain!" and climbed in many areas of the Erzberg with their vehicles.
Despite the vagaries of the weather the event succeeded to be superlative! Audience with an iron stamina and thousands enthusiasts from all over the world watched the amazing spectacle in front of television screens and kept their fingers crossed for their "Rider".
We are proud that we were a part of this year's Erzberg Rodeo and look forward to next year!
.A.S.A. - Another Master of Dirt
Video of Red Bull Harescramble
For more information please visit http://www.erzbergrodeo.at